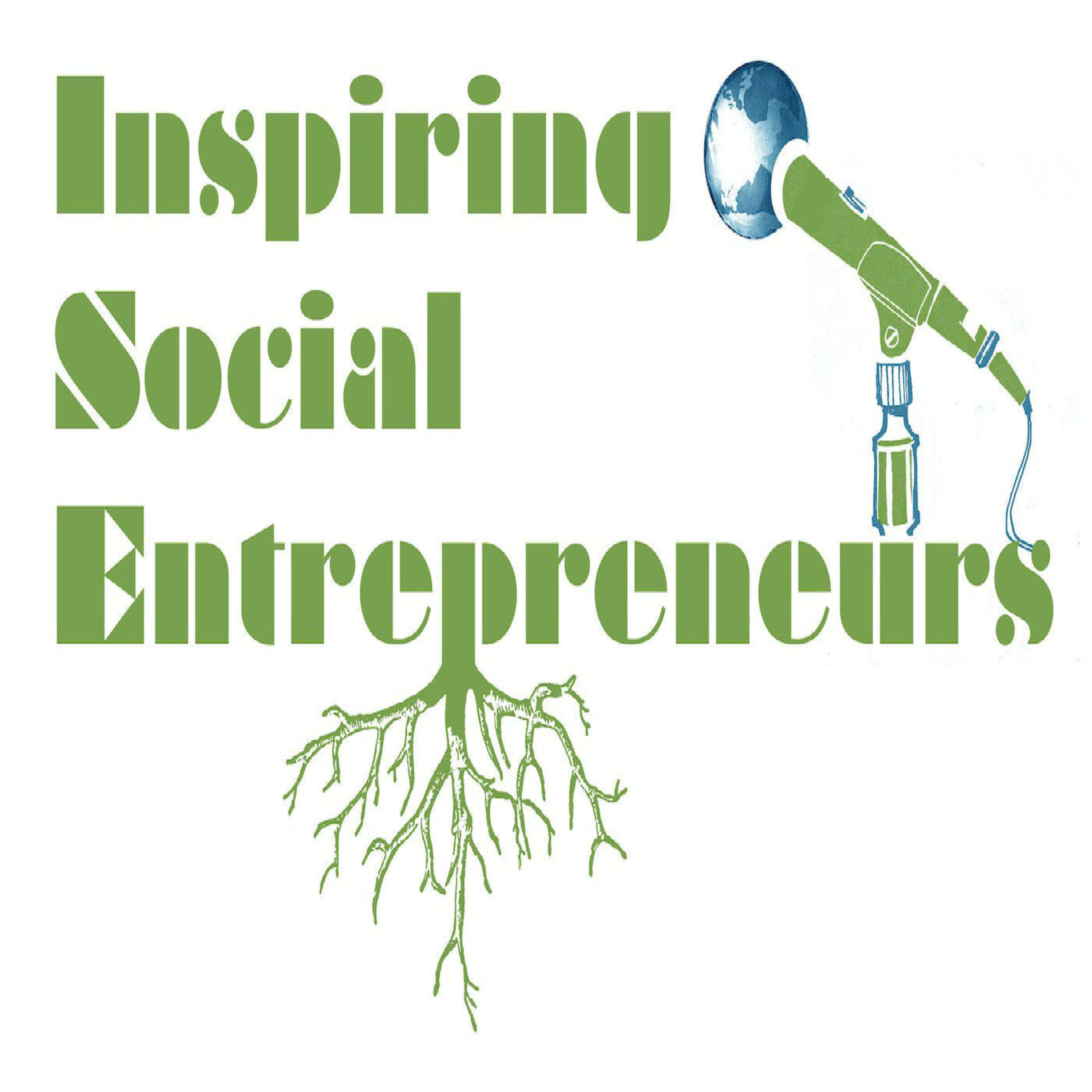 Episode 25: Interview with Huggy Rao, Professor of Organizational Behavior and Human Resources at Stanford Graduate School of Business
Episode 25: Interview with Huggy Rao, Professor of Organizational Behavior and Human Resources at Stanford Graduate School of Business
Huggy Rao is Professor of Organizational Behavior and Human Resources at Stanford Graduate School of Business. His teaching specialties include leading organizational change, building customer focused cultures, and organization design.
Huggy has worked as a consultant for many large US companies and he also worked with nonprofit organizations such as the American Cancer Society.
Together with Robert Sutton, Huggy is co-author of Scaling Up Excellence: Getting to More Without Settling for Less, which was published earlier this year.
In this interview, Huggy talks about:
The importance of testing-and being willing to change -your hypothesis about your business
Why social entrepreneurs who want to grow need to be willing to let go of tools and processes and that have helped them succeed
The particular challenges social entrepreneurs have 'pivoting'
Scaling philosophies: Catholicism vs Buddhism
How to scale scale