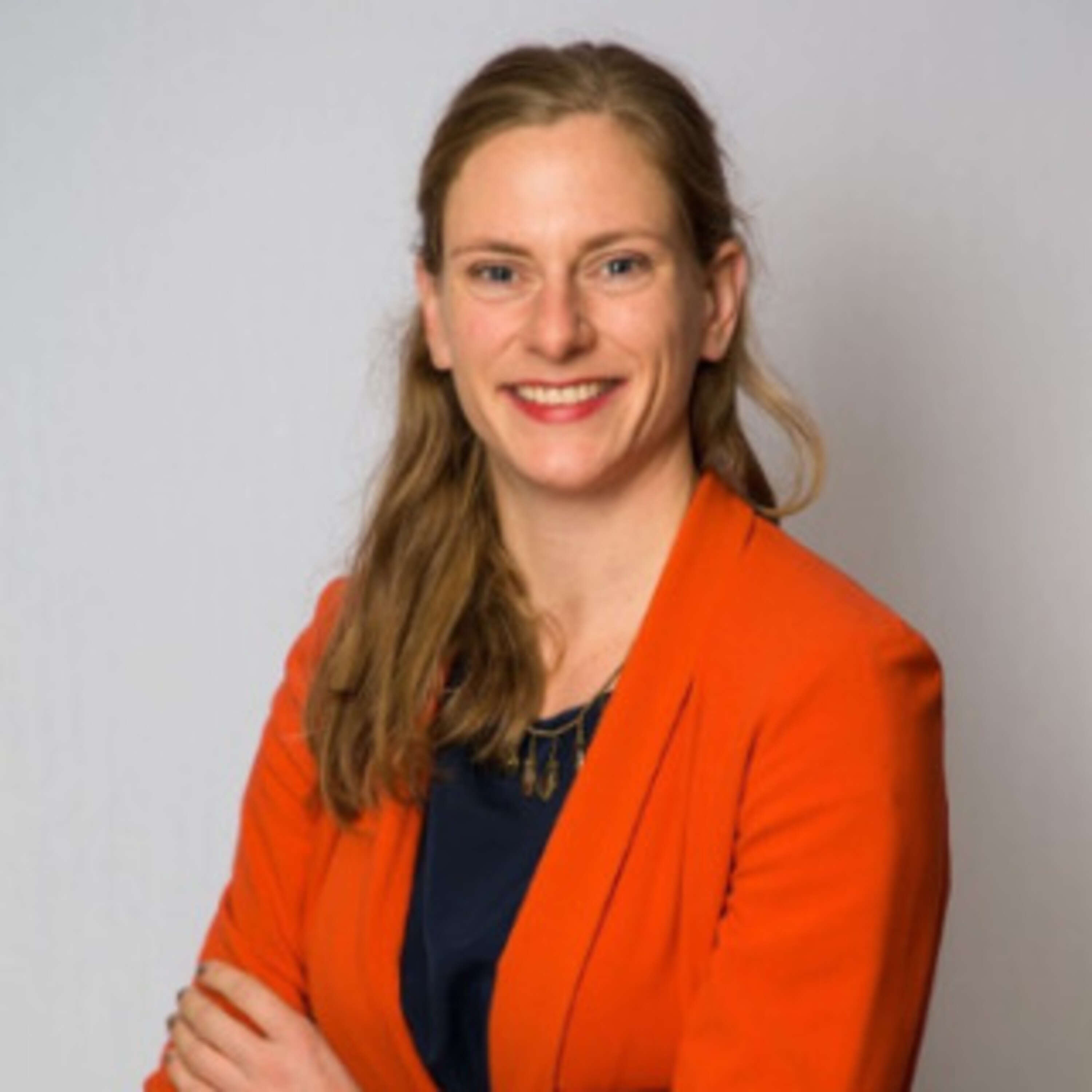 Today's interview features Dr. Kate Roll an Assistant Professor and Head of Teaching at UCL's Institute for Innovation and Public Purpose (IIPP). Kate is a political scientist interested in how business, technology, and the state interact to improve the lives of the most vulnerable. Bringing her background in international development, Kate discusses inclusive business and the concept of bottom of the pyramid development and it's consequences for corporations and impoverished populations. Kate also shares her insights on what makes NGO and corporate partnerships succeed- and perhaps more interestingly, what makes them fail. 
Kate holds a BA in International Relations (honors, Phi Beta Kappa) from Brown University, and both an MPhil in International Development Studies (distinction) and DPhil in Politics from the University of Oxford. She has taught both undergraduate Empirical Politics and Management Studies at the University of Oxford, and she continues to teach both at the Saïd Business School, University of Oxford, and on IIPP's flagship MPA in Innovation at University College London.
Her multi-disciplinary work brings a focus politics and power to questions such as 'who gets what after war?' and 'how should corporations work with those in poverty?' Committed to grounded research, she has conducted fieldwork in Timor-Leste, Indonesia, the Philippines, and Kenya. She currently leads research at IIPP focusing on the sustainable development goals (SDGs), with a particular interest in issues of financing and conflict (SDG16).