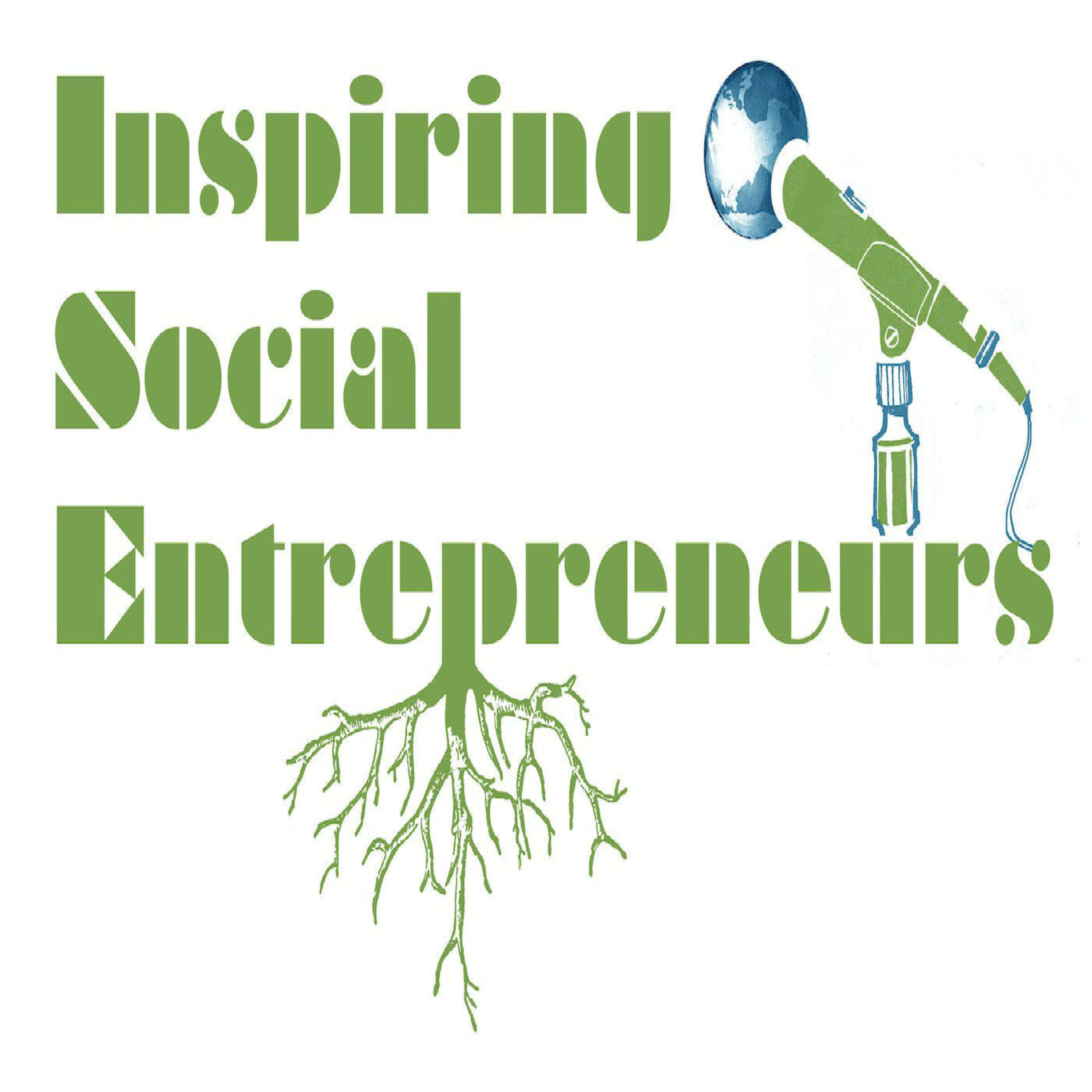 Episode 54: Interview with Stephen Dawson, OBE, co-founder of Impetus Trust- now Impetus-PEF- and Jacana Venture Partnership
Episode 54: Interview with Stephen Dawson, OBE, co-founder of Impetus Trust- now Impetus-PEF- and Jacana Venture Partnership
Stephen Dawson is a pioneer in the field of venture philanthropy in the UK. A former venture capitalist, he was involved for 25 years with ECI, where he was until recently non-executive chairman.  
Stephen was a co-founder of Impetus Trust- now Impetus-PEF- the first British venture philanthropy organisation, investing in charities and social enterprises that fight economic disadvantage; he was also a founder trustee of the European Venture Philanthropy Association (EVPA). 
Stephen was co-founder and chairman of Jacana Partners which was established to tackle poverty in Africa by helping build a venture capital industry.  He has received many awards for his work including an OBE for services to the voluntary sector in 2011.
In this interview, Stephen talks about: 
The rise of venture philanthropy in the UK
How venture philanthropy works

The growth and success of IntoUniversity

The importance of building a broad funding base

 The pain –and value- of the venture philanthropy due diligence process