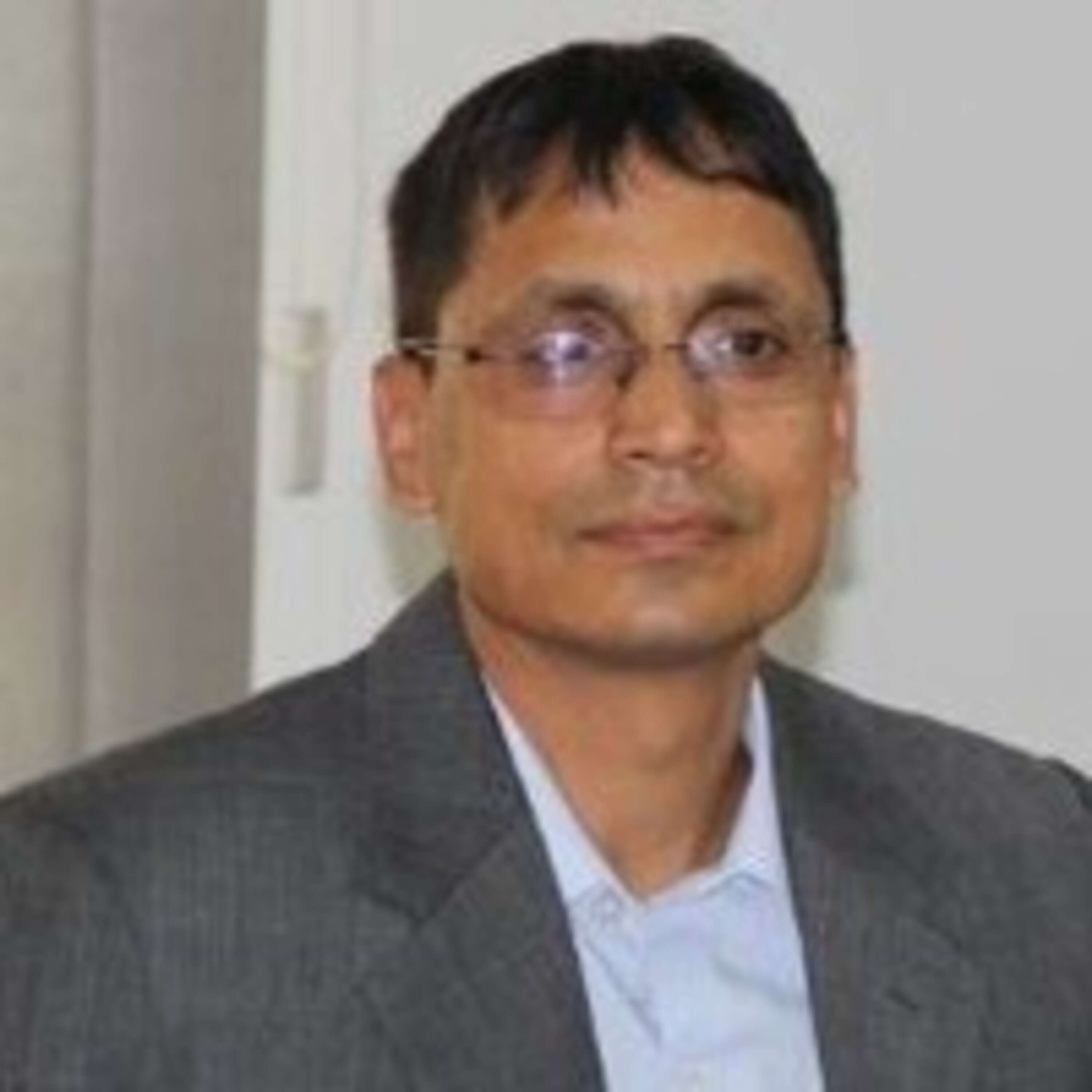 Episode 102: Interview with Narayan Dhakal, Executive Director of Nepalese NGO, EcoHimal Nepal
EcoHimal Nepal is non-government organization (NGO) founded in 2009 with the goal of achieving sustainable development through community empowerment in Nepal's mountain areas.  It has almost two decades of experience in livelihoods enhancement through sustainable development and community capacity-building, having worked in the region since 1992 as the Asian Regional Office of Eco Himal, an international non-government organization (INGO) based in Salzburg, Austria.  As a national NGO, EcoHimal Nepal will support the Nepal Government's policy and work as a development partner in building the nation.
EcoHimal's mission is a prosperous, empowered and self-sustained Nepali society free of poverty, injustice and social discrimination. It works to achieve sustainable development through community empowerment in Nepal's mountain areas by improving local livelihoods ensuring management and access to natural resources by local communities, and reducing vulnerabilities of mountain communities to environmental disasters. In this inspiring interview, Narayan discusses the growth and evolution of EcoHimal and the organization's current scope and focus. He discusses the roots of the environmental problems in rural areas in Nepal and EcoHimal's distinctive, community-led approach to dealing with these issues—with a specific focus on education—and its work to enhance livelihoods of mountain communities. Narayan also talks about EcoHimal's recent approach to funding and partnerships –including the success they've had with The Glacier Trust (UK) in enabling farmers to produce, roast and sell coffee as a climate change adaptation strategy.