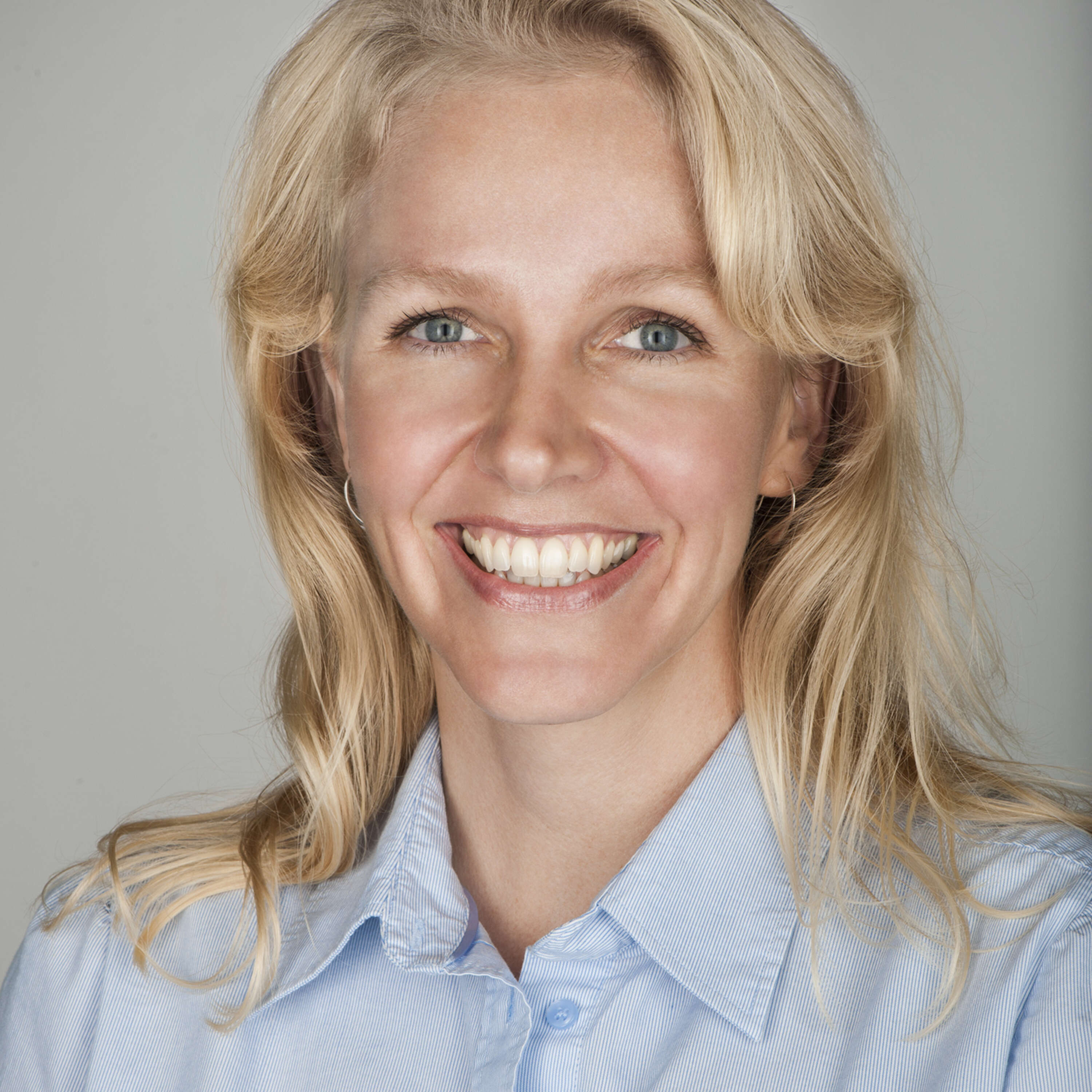 Episode 103: Interview with Kendis Paris, Founder of Truckers Against Trafficking
Kendis Paris is the founder of Truckers Against Trafficking, (TAT) founded in 2011. Beginning with the trucking industry, Kendis is building an anti-human trafficking movement model that could be applied across every mode of transportation in the US and beyond. Through TAT, Kendis is creating an entirely new role for truckers by targeting them in awareness-building campaigns about the issue; building a clear, safe pathway for them to act when they detect abuse; and using the trucking industry infrastructure as a strategic platform for the movement.
In this interview Kendis talks about the origins of TAT and the process of building the organization into a non-profit that has trained 845,000 people including truckers and law enforcement officers in how to spot and take action to aid a potentially trafficked victim. Kendis shares the motivations of the truckers she has encountered through TAT, sharing that truckers have expressed to her, "I have a daughter, I have granddaughters, how can I be a trucker against trafficking?"
Drawing from her systems change perspective, Kendis reveals the ways in which law enforcement and state agencies are involved in fighting human trafficking. Kendis explores the impact measurements that TAT tracks and her experience with creating policy change to further impact on state and federal levels. Finally, Kendis details the next steps to re-scale and recover from the effects of the pandemic.