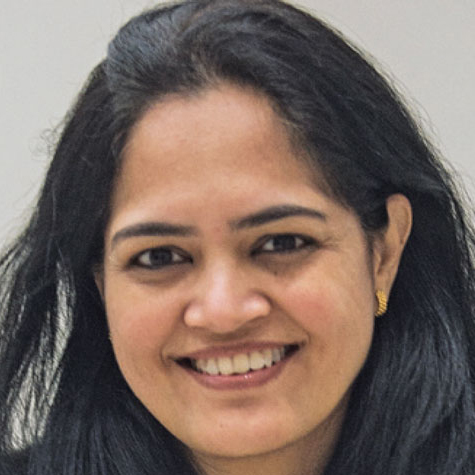 Episode 105: Aparna Hegde Founder of ARMMAN
In this interview, Dr. Aparna Hegde, an internationally renowned Urogynecologist and the founder of the NGO, ARMMAN (Advancing Reduction in Mortality and Morbidity of Mothers, Children and Neonates) shares her insights behind building scalable programs using technology and partnerships to innovatively impact maternal and child health. ARMMAN leverages technology to design & implement sustainable interventions to reduce maternal, neonatal, child mortality and morbidity in underserved communities. Working in 16 states in India, ARMMAN's five programs have reached more than 18 million women and their children.
Drawing from her hard earned experiences pioneering ARMMAN, Aparna discusses the impressive partnership ARMMAN has built with the Indian government. Aparna also details a key factor contributing to the growth of ARMMAN: deploying technology to meet women where they are. Driven by her passion to empower underserved Indian women through public health, Aparna's vision for ARMMAN is unshakeable.Aparna is TED Fellow 2020 and was awarded USAID 'Social Entrepreneur' award (2018), 'Woman ChangeMaker' award (Womanity Foundation, Geneva, 2017), Woman Icon Award in Asia by Nanyung University, Singapore (2016), 'People's Choice Award' at Saving Lives at Birth event (Washington DC, 2011), among other awards. She has been featured as one of the five global women leaders in the Voice of America documentary, 'A Single Step: Journeys of Women Leaders' (2015). ARMMAN was awarded the British Medical Journal South Asia Award for 'Maternal & Child Health Team' (2018), WHO Public Health Champion Award (2017) & is the only Indian NGO to have ever won the 'GSK-Save the Children International' grant.