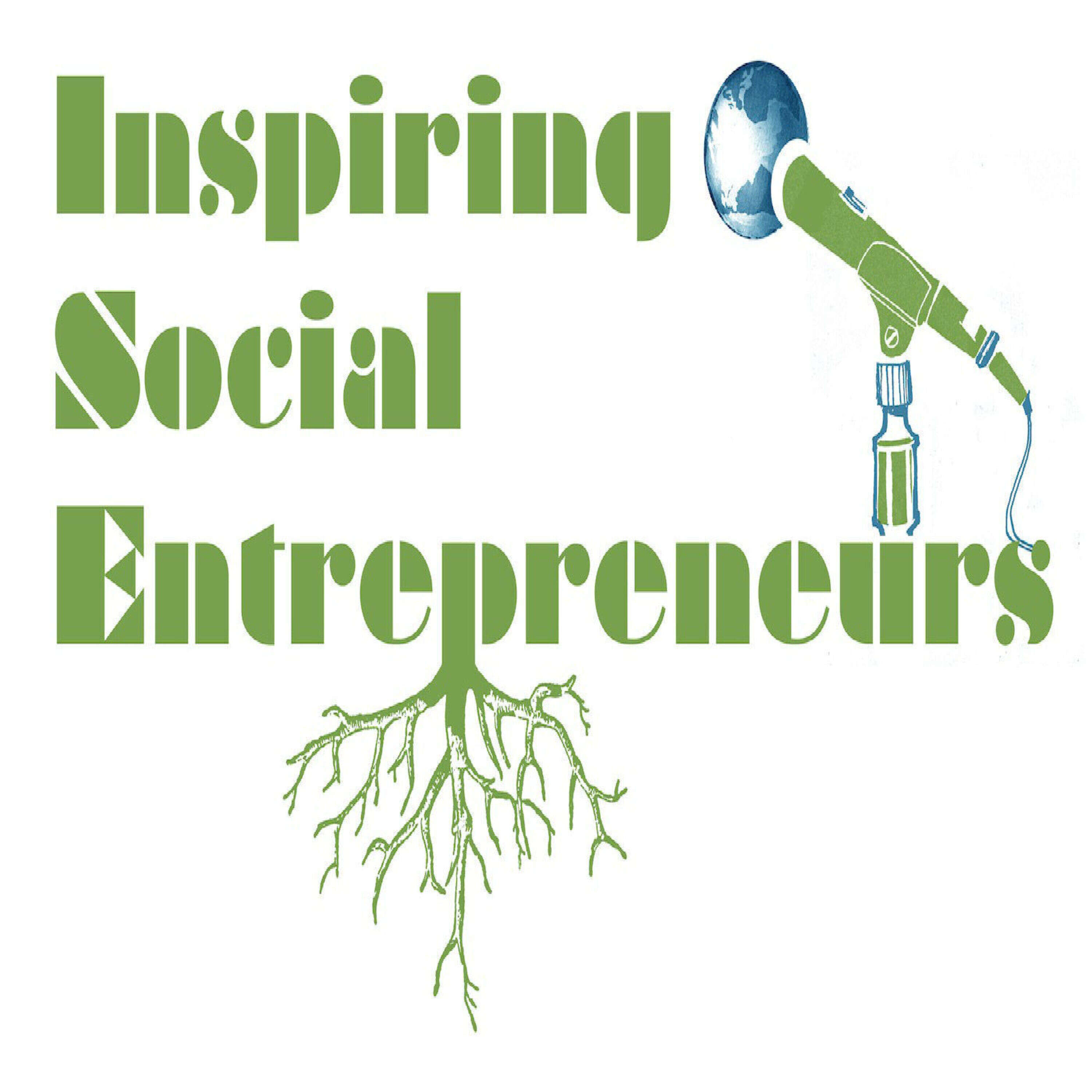 Episode 11: Interview with Sangu Delle, co-founder cleanacwa
Sangu Delle is the co-founder of cleanacwa, formerly known as the African Development Initiative (founded in 2007). cleanacwa is a non-profit organization working to help provide access to clean water and sanitation in underdeveloped regions in Ghana. cleanacwa is currently working to bring clean water and sanitation to 60,000 people in 120 villages in the Ayensuano and Suhum districts in Ghana.
cleanacwa aims to combine academic research and business to create social change and development. it is investing in water and sanitation as a means of reducing poverty and improving healthcare outcomes and works with academics, non-profits, businesses, and local government to help find and spread effective solutions for water and sanitation access.
Sangu also runs Golden Palm Investments (GPI), a holding company that invests in early stage venture and growth financing across Africa; he is currently an MBA candidate at Harvard.
In this interview, Sangu talks about:
cleanacwa's data intensive approach to understanding what works and why
The importance of local education programmes to promote change
How cleanacwa creates efficiencies through scale and partnerships
Cleanacwa's trigger education methods
How cleanacwa uses incentives to promote change