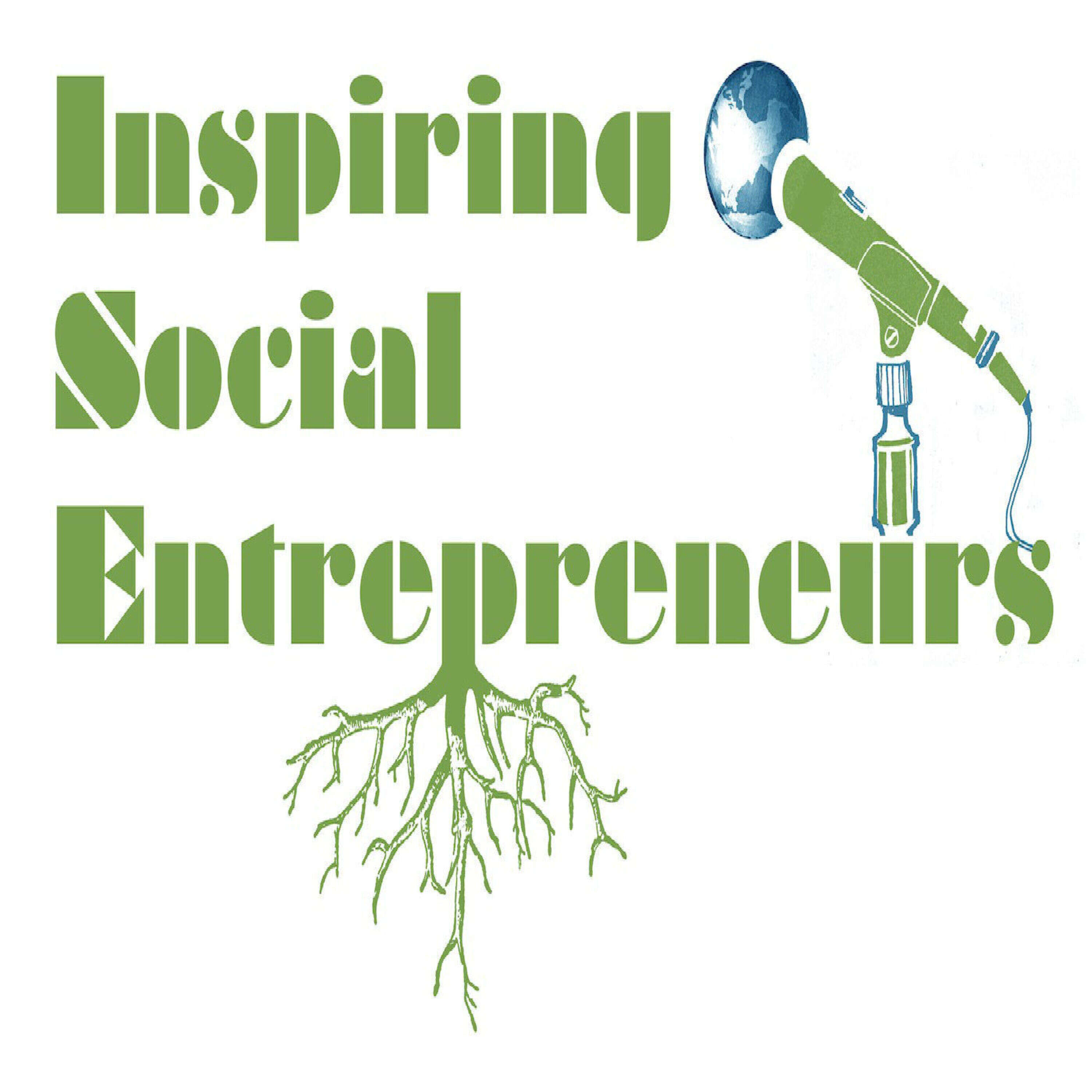 Episode 14: Interview with Kevin Starr, Director of Mulago Foundation
Kevin Starr directs the Mulago Foundation, a private foundation that invests in charities and philanthropic opportunities that have the highest possible impact. Indeed, the foundation has a single-minded focus on impact: how to build high impact organisations for social change, how to measure and invest in impact, how to take impact to scale. The Mulago Foundation's portfolio includes notable organizations such as the Abdul Latif Jameel Poverty Action Lab (J-PAL) and Innovations for Poverty Action (IPA), the One Acre Fund, Conservation International, and Kick Start.
In 2003. Kevin established the Rainer Arnhold Fellows Program to apply Mulago's ideas to help social entrepreneurs turn good ideas into large-scale lasting change. It supports social entrepreneurs with promising solutions to the biggest problems facing the developing world, and aims to help them scale up their impact. Kevin mentors and teaches fellows in numerous other programs for social entrepreneurs.
In this interview, Kevin talks about: