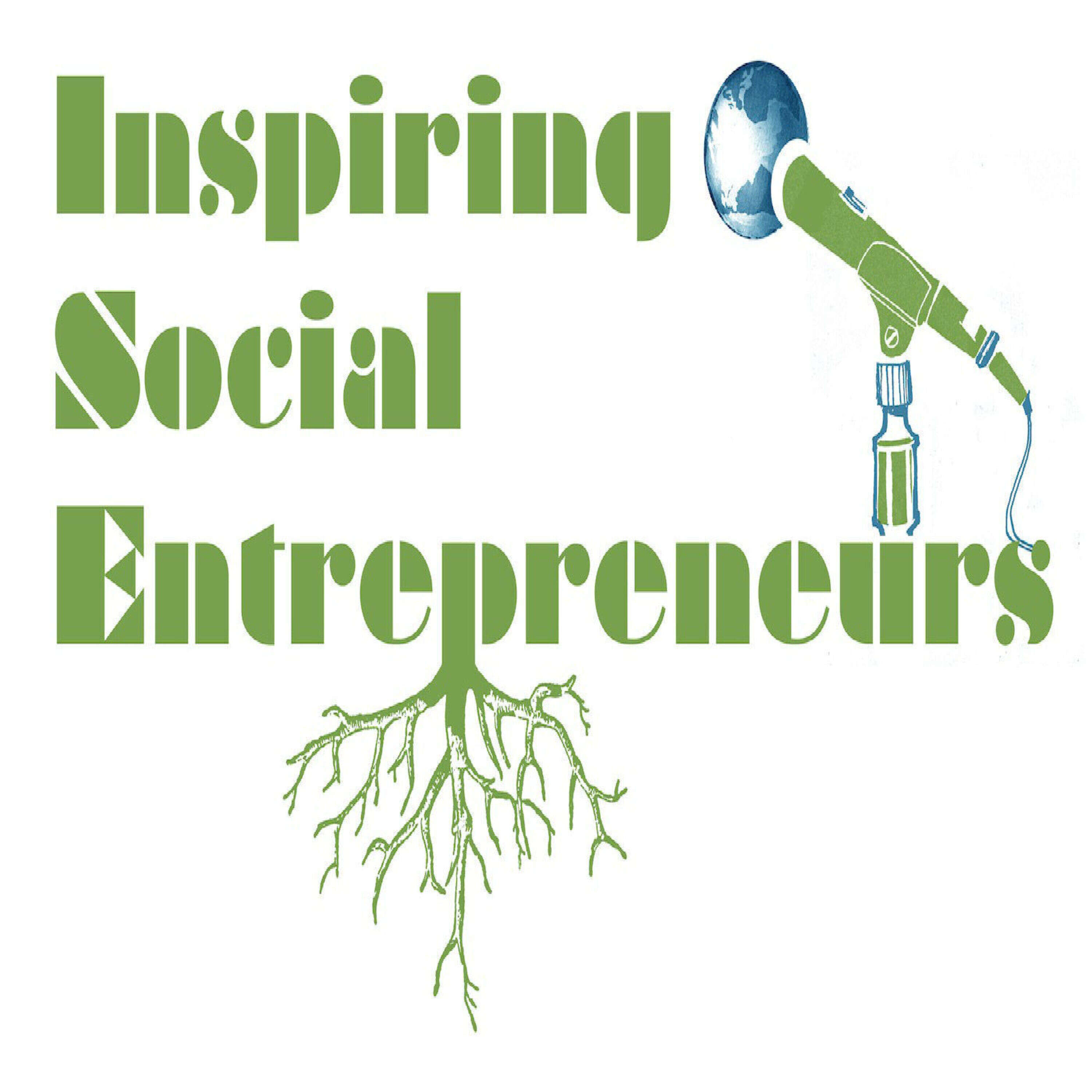 Episode 16: Interview Jane Chen co-founder of Embrace
Jane Chen is co-founder of Embrace, a US social enterprise which has developed a low-cost infant warmer -and aims to help the 20 million premature and low birth-weight babies born every year.
The Embrace infant warmer costs about 1% of a traditional incubator and is currently being distributed across clinics in India, with pilots being conducted in 10 countries. It is credited with having helped more than 60,000 babies worldwide.
Jane was CEO for five years building of Embrace from an idea to a life-saving innovation- she now works as Chief Business Officer for Embrace Innovations, a for-profit spin off of Embrace.
In this interview, Jane talks about:
The benefits of design based thinking
Why Embrace relocated to India
How rapid prototyping works for Embrace
The value of co-creation with customers
Embrace's hybrid profit/non-profit structure