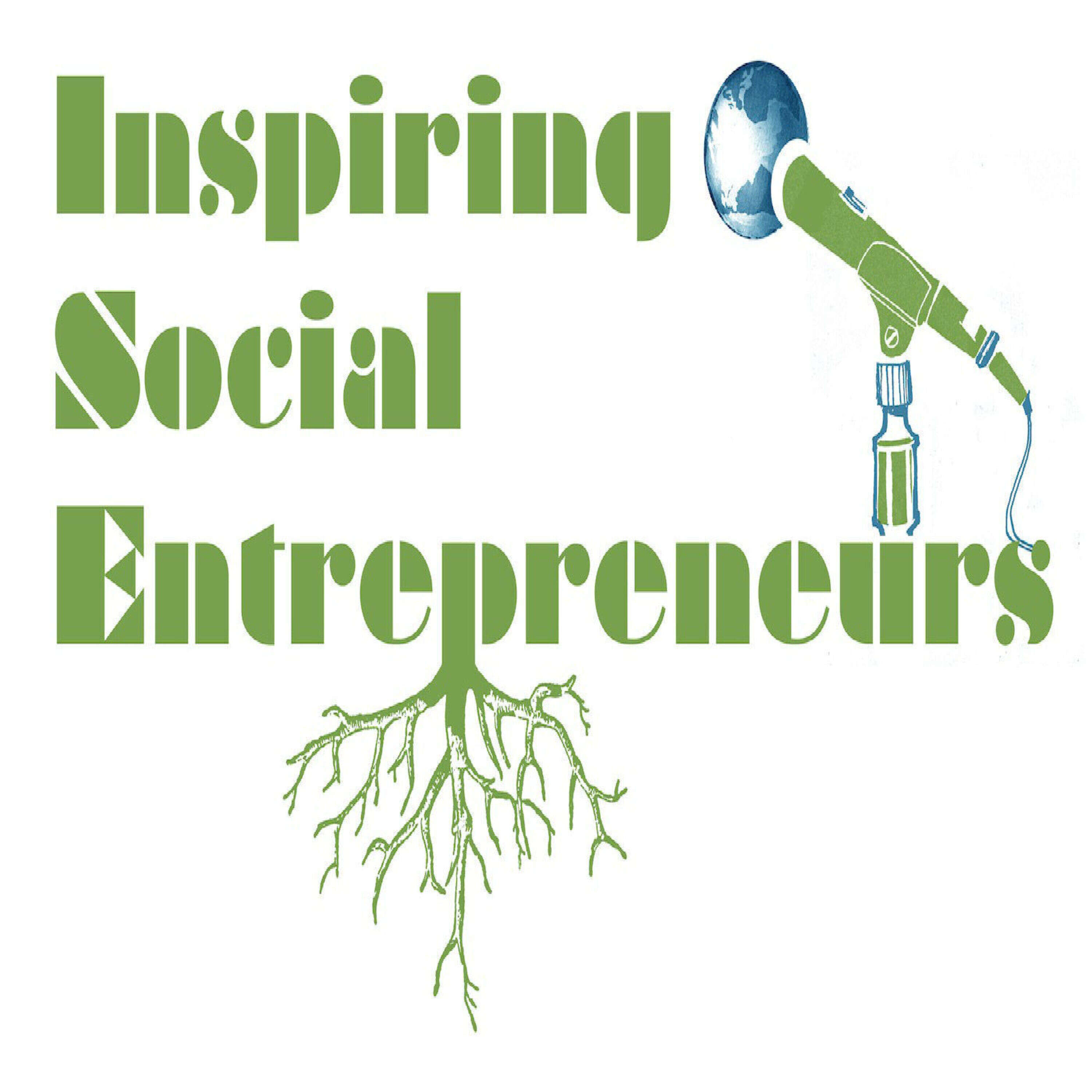 Episode 19: Interview with Martin Fisher, co-founder of KickStart International
KickStart is a nonprofit social enterprise that designs, promotes and markets simple money-making tools that small-holder farmers buy and use to create profitable family enterprises.
KickStart believes that self-motivated private entrepreneurs managing small-scale enterprises play a key role in poverty alleviation. Since 1991, 160,000 successful new businesses have been started in Africa using their tools – with more than 800 new businesses are being created each month. In addition, KickStart's technologies and expertise are used throughout Africa to support programs in agriculture, shelter, water, sanitation, health, and relief.
In this interview, Martin talks about:
What the poor need
Why individual ownership is the key to sustainable economic development
Why aid programs that give things away rarely lead to long-term poverty alleviation
How the "tragedy of the commons" reduces the impact of poverty alleviation programmes
Key lessons about scaling social businesses