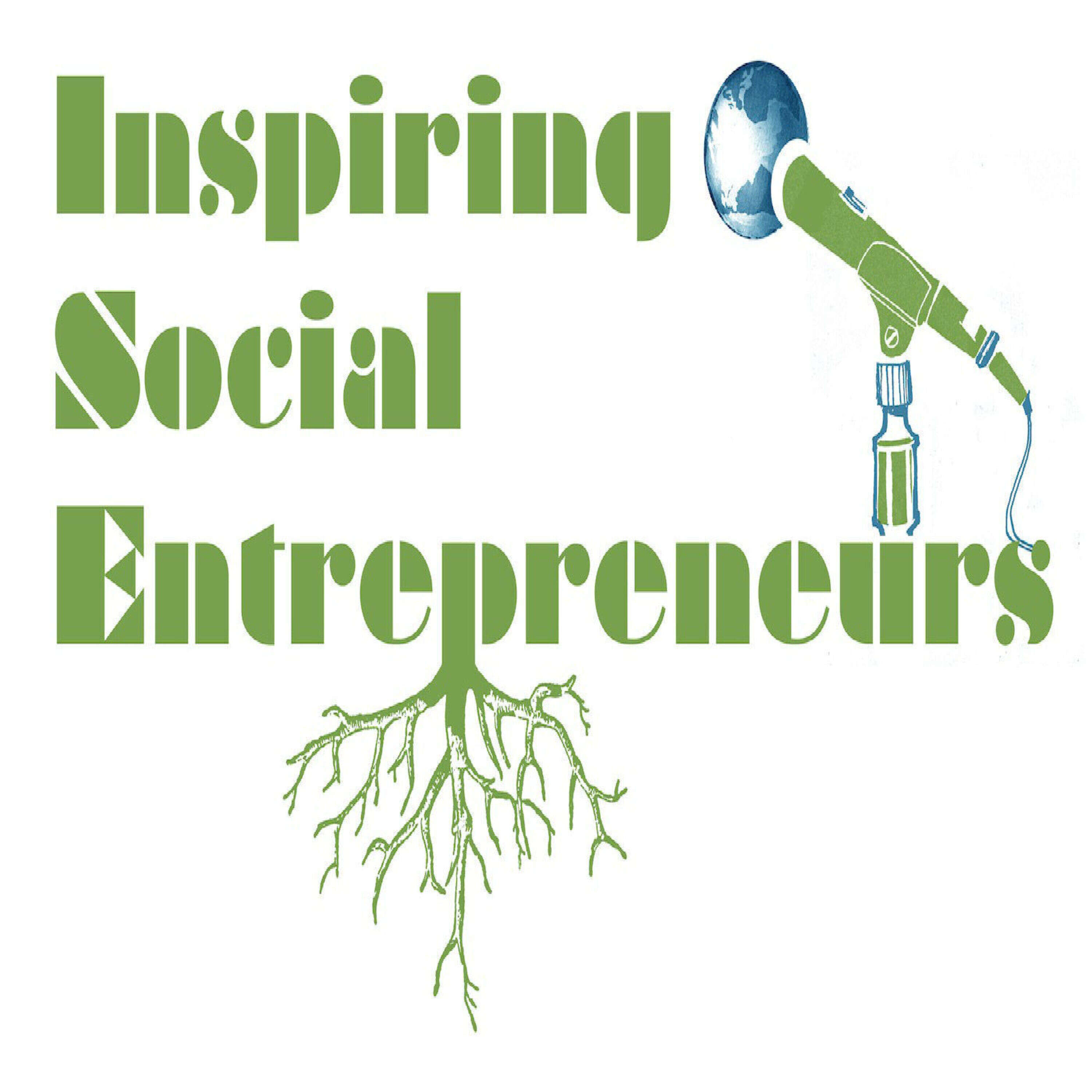 Episode 28: Interview with Seth Goldman, Co-founder Honest Tea
Seth Goldman is President and TeaEO of Honest Tea, a company he co-founded out of his home in 1998, with Barry Nalebuff of the Yale School of Management. The company's mission was to create and promote great-tasting, truly healthy, organic beverages.
In 1999, Honest Tea introduced the world's first organic bottled tea, First Nation Peppermint, and later was the first company to introduce a Fair Trade Certified bottled tea. It soon become the best-selling bottled tea brand in the natural foods industry in the US and, reportedly, Barack Obama's favourite tea.
In 2008, Coca Cola bought 40% stake of Honest Tea, and, in 2011, it acquired the company. Seth has remained with Honest Tea since the acquisition as President and TeaEO. Today, Honest Tea is the top selling organic bottled tea in the US, and offers a range of lower-sugar drinks, sold in more than 100,000 outlets across the US.
In this interview, Seth talks about:
How Honest Tea thinks about impact
When no means 'not yet'
Why brands should never leave people wondering
How to make partnerships work
How Honest Tea kept its mission intact after acquisition