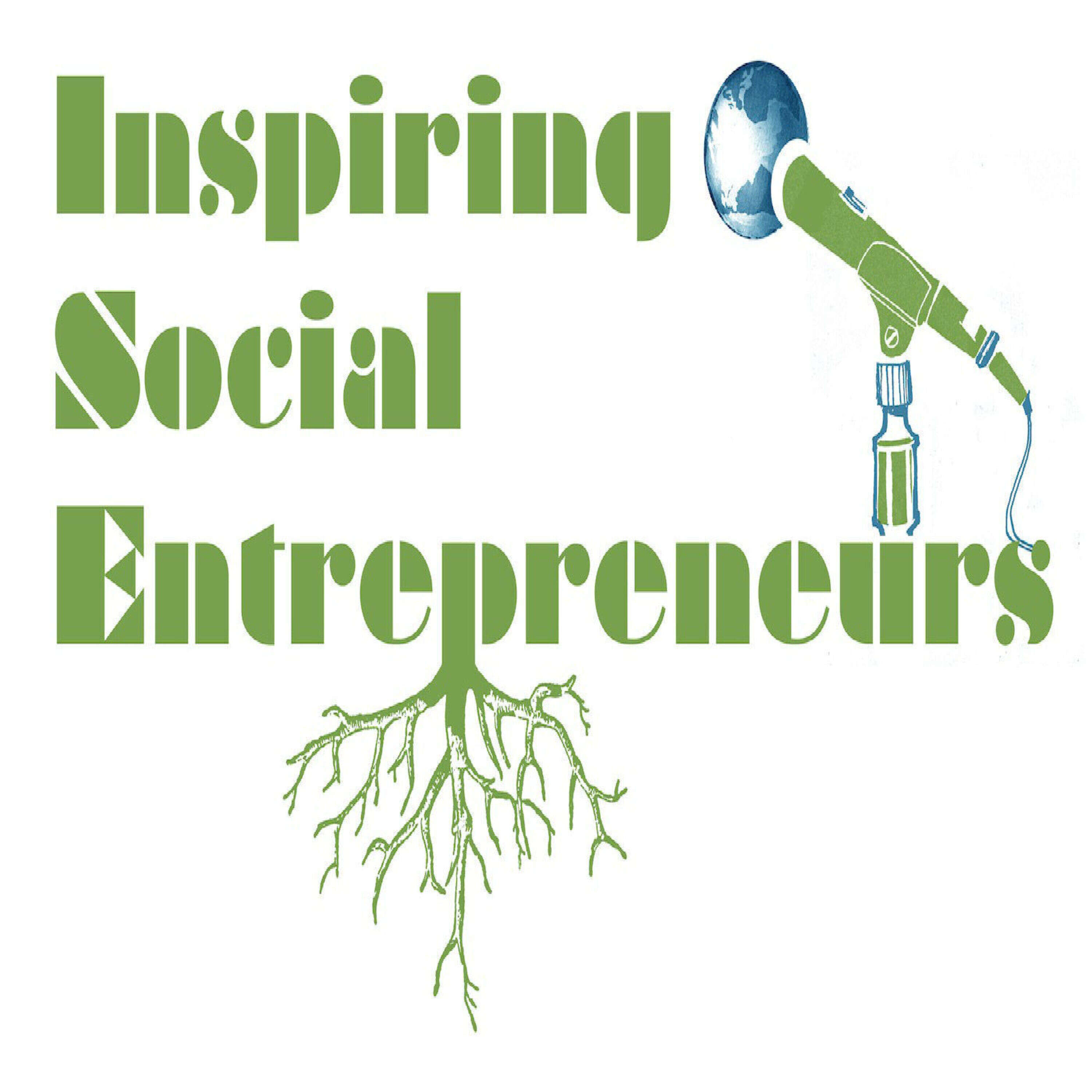 Episode 29: Interview with Scott Harrison, founder charity: water
charity: water is a non-profit organization based in the US that provides clean and safe drinking water to people in developing nations. It was founded in 2006 by Scott Harrison and has helped fund 13,641 projects in 22 countries, benefiting over 4.6 million people.
charity: water has raised over $170 million and funded over 13,000 water projects in 22 countries ; it has more than 700,000 donors worldwide. It has pioneered new standards of transparency and has developed a funding model where 100% of "public donations" goes directly to programs on the ground.
In this interview, Scott talks about:
What donors want
How charity: water uses technology to assure transparency
Charity:water's 100% funding model-is this a model for other charities?
Managing communications and relationships with different funders
The power of visual storytelling
charity: water's birthday fundraising project