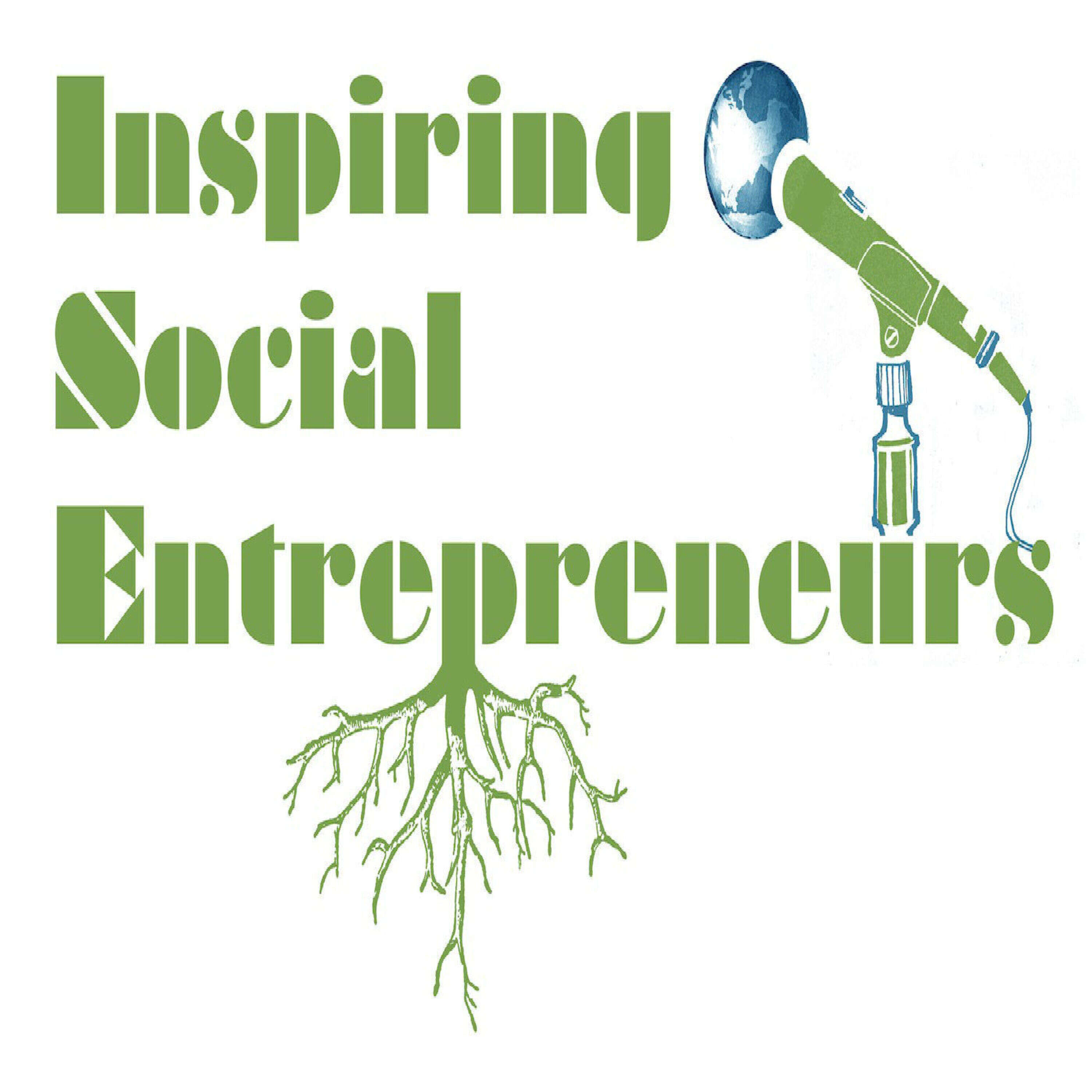 Episode 30: Interview with June Sugiyama, Director of the Vodafone Americas Foundation
June Sugiyama is Director of the Vodafone Americas Foundation, a role which she has played for more than 10 years. June has led the Foundation's transition towards impact through technology related programs.
June also developed the Vodafone Americas Foundation Wireless Innovation Project, a competition designed to seek the best wireless technology solutions to address critical social issues around the world.
Over the last 7 years, the Wireless Innovation Project has awarded nearly $3 million to not-for-profit, non-governmental organizations and universities supporting  a spectrum of high potential mobile and wireless technology solutions.
In this interview, June discusses:
The growing role of foundations in financing social good
How the Wireless Innovation Project works and funding criteria
Different projects that the Vodafone Foundation has supported
How social entrepreneurs are using hybrid for-profit and not-for-profit structures to finance their projects