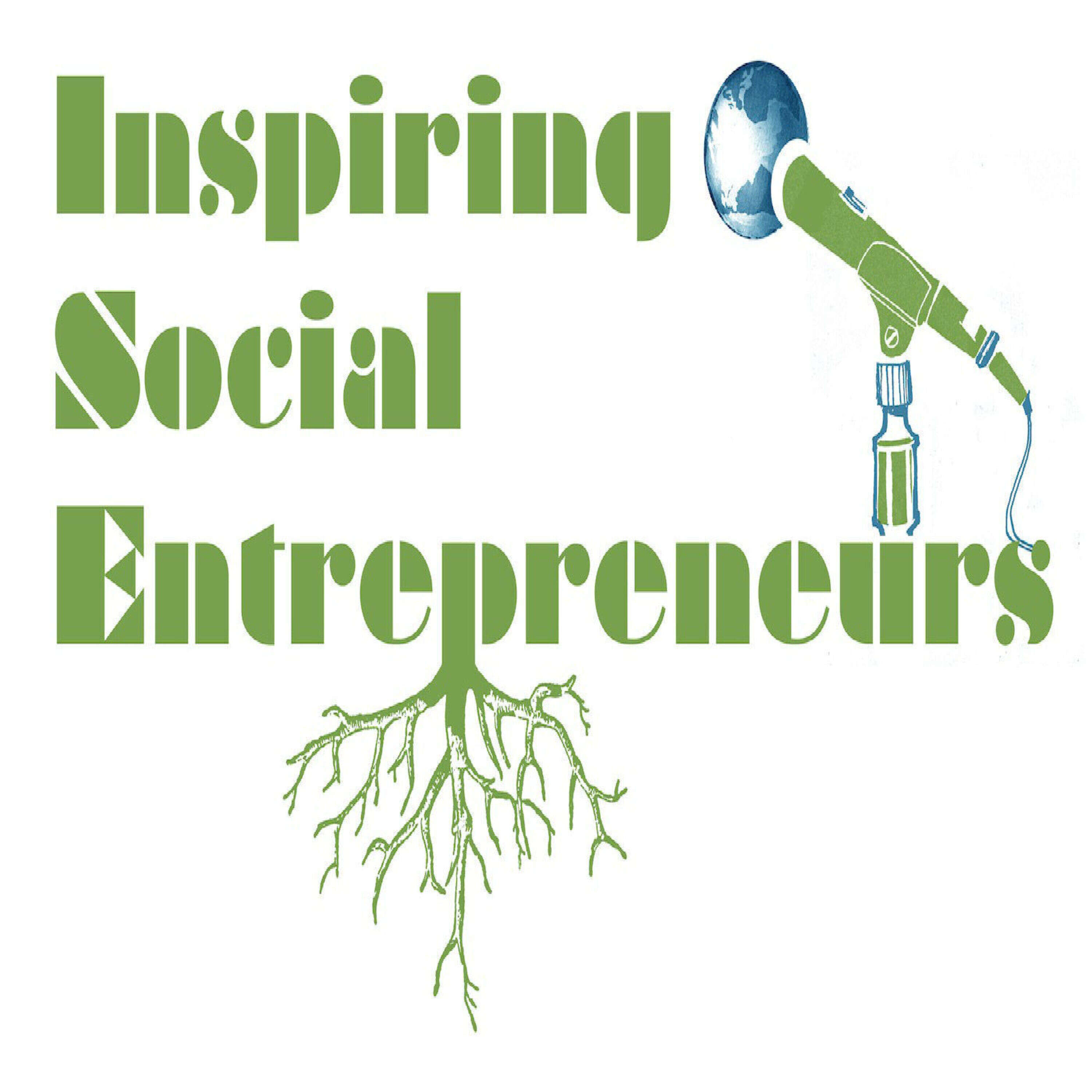 Episode 32: Interview with Larry English, CEO of Reall – or Real Equity for All
Larry is CEO of Reall –Real Equity for All – formerly known as Homeless International, a UK-based international development organisation that is dedicated to alleviating housing conditions in informal settlements across the developing world.
Reall focusses on building organisations that build houses. It identifies and partners with existing organisations that are focussed on providing land, securing tenure, housing and basic services for the urban poor. The aim is to equip partner organisations with the political, technical and financial tools necessary to delivery housing and services at scale and in perpetuity.
Since 2010, Reall's annual budget to accelerate sustainable housing development in Africa and Asia has increased tenfold to £20 million (approx) and they have increased the number of households helped 20 fold over this time-from 1,000 in 2010 to 20,000 last year. Today Reall operates in 20 countries through 26 entrepreneurial and inspiring community organisations.
In this interview, Larry talks about:
Reall's community building vision
Differing worldviews of aid and social enterprise
Why Reall needed a new funding model
The arduous journey to become a social enterprise
How Reall has built a sustainable organization