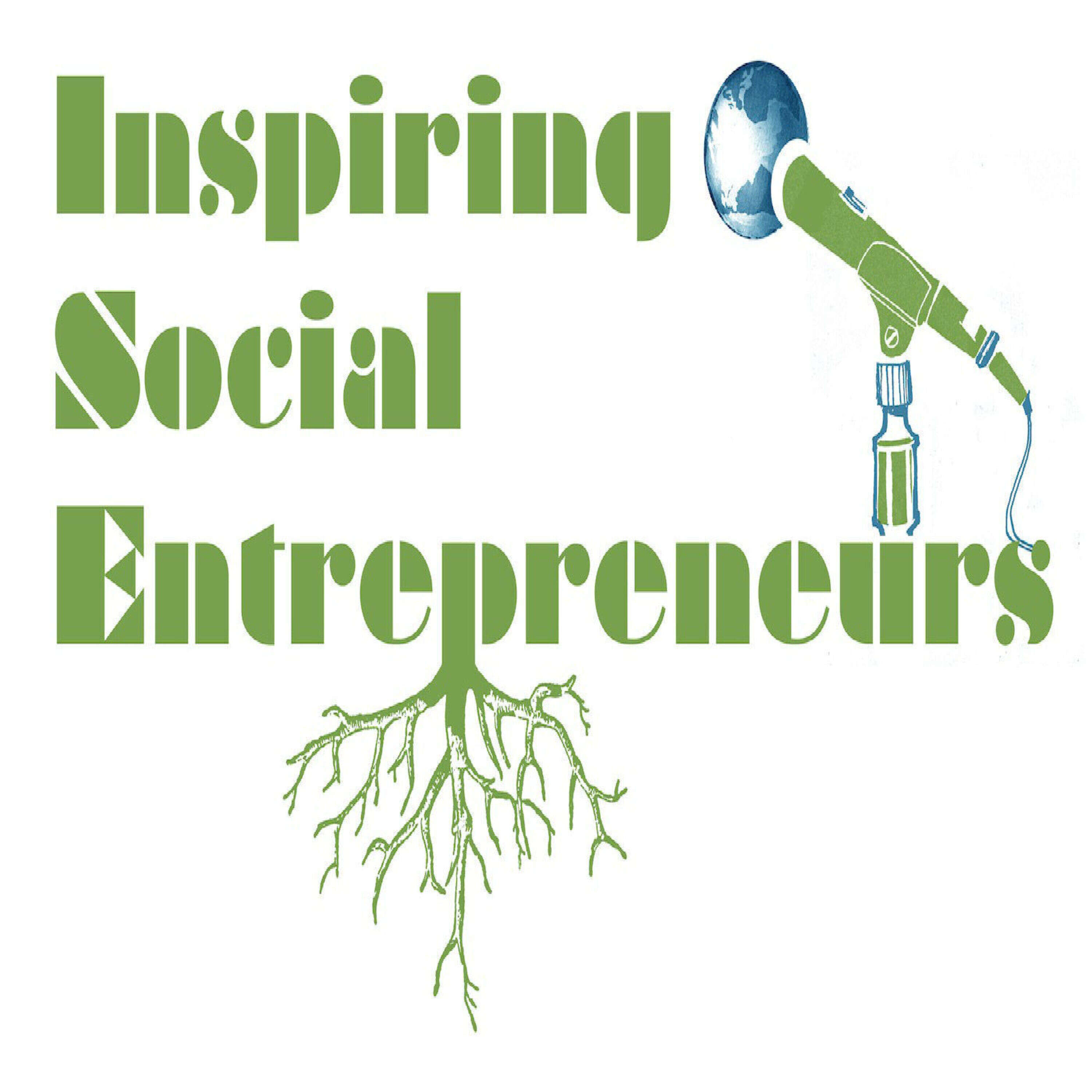 Episode 35: Interview with Chris Ategeka, founder CEO of Rides for Lives
Chris Ategeka, is an engineer, inventor, and founder CEO of Rides for Lives. Motivated by his experience growing up in rural Uganda, Chris Ategeka started Rides for Lives an innovative, award winning social enterprise that addresses the lack of healthcare access and youth employment opportunities for populations in Uganda/East Africa.
Rides for Lives has developed many mobile health innovations including mobile hospitals- solar-powered buses, converted into hospitals on wheels, and motorized scooter wheelchairs: an adaptive motorcycle geared towards giving the disabled their mobility, dignity, freedom back by providing a means to support themselves through entrepreneurship.
Rides for Lives beneficiaries are pregnant mothers, children, HIV patients, cancer patients, and malaria patients – all in need of preventative care and treatment. Rides for Lives has developed an approach that is highly duplicable and scalable – and has plans to scale across Africa.
Chris has been awarded several awards for his work at Rides for Lives: he is one of the Forbes 30Under30, an Echoing Green fellow and Ashoka fellow.
In this interview, Chris discusses:
His extraordinary life experience that led him to start Rides for Lives
Rides for Lives innovative approach to building distinctive health transportation
How Rides for Lives works with local communities to understand their needs
What Chris has learnt about fundraising
The limits of commercialisation for social impact organisations working at the bottom of the pyramid