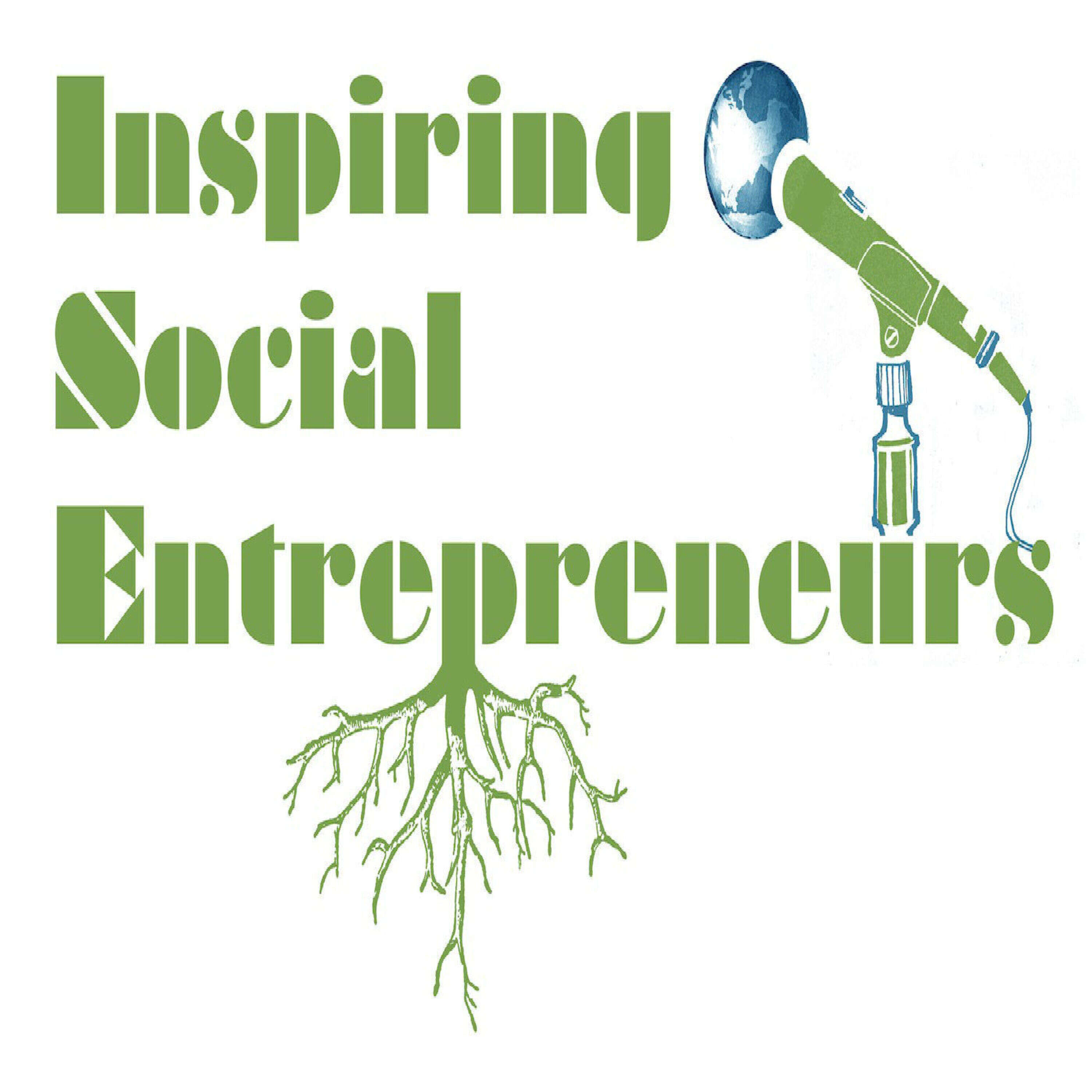 Episode 38: Interview with Alex Osterwalder, author of Business Model Generation, a global bestseller about business model innovation
Alex Osterwalder is an entrepreneur, speaker and business model innovator known for his work on the Business Model Canvas, a tool to visualize, challenge and (re-) invent business models. The Canvas is used by many large organizations around the world, like GE, P&G, Ericsson, and 3M.
Together with Professor Yves Pigneur, Alex co-authored Business Model Generation, a global bestseller on the topic of business model innovation that has sold more than 30 million copies worldwide.
Alex' current business, Strategyzer, is building strategic tools for innovators.  Alex is also a founding member of The Constellation, a global not-for- profit organization aiming to make HIV/AIDS and Malaria history.
In this interview, Alex talks about:
The 9 building blocks of the Business Model Canvas
How to use the business model canvas to deal with social issues
How to map impact onto your business model
The importance of business models that harmonise profit and social impact
Why entrepreneurs should push harder to find scalable profitable high-impact business models