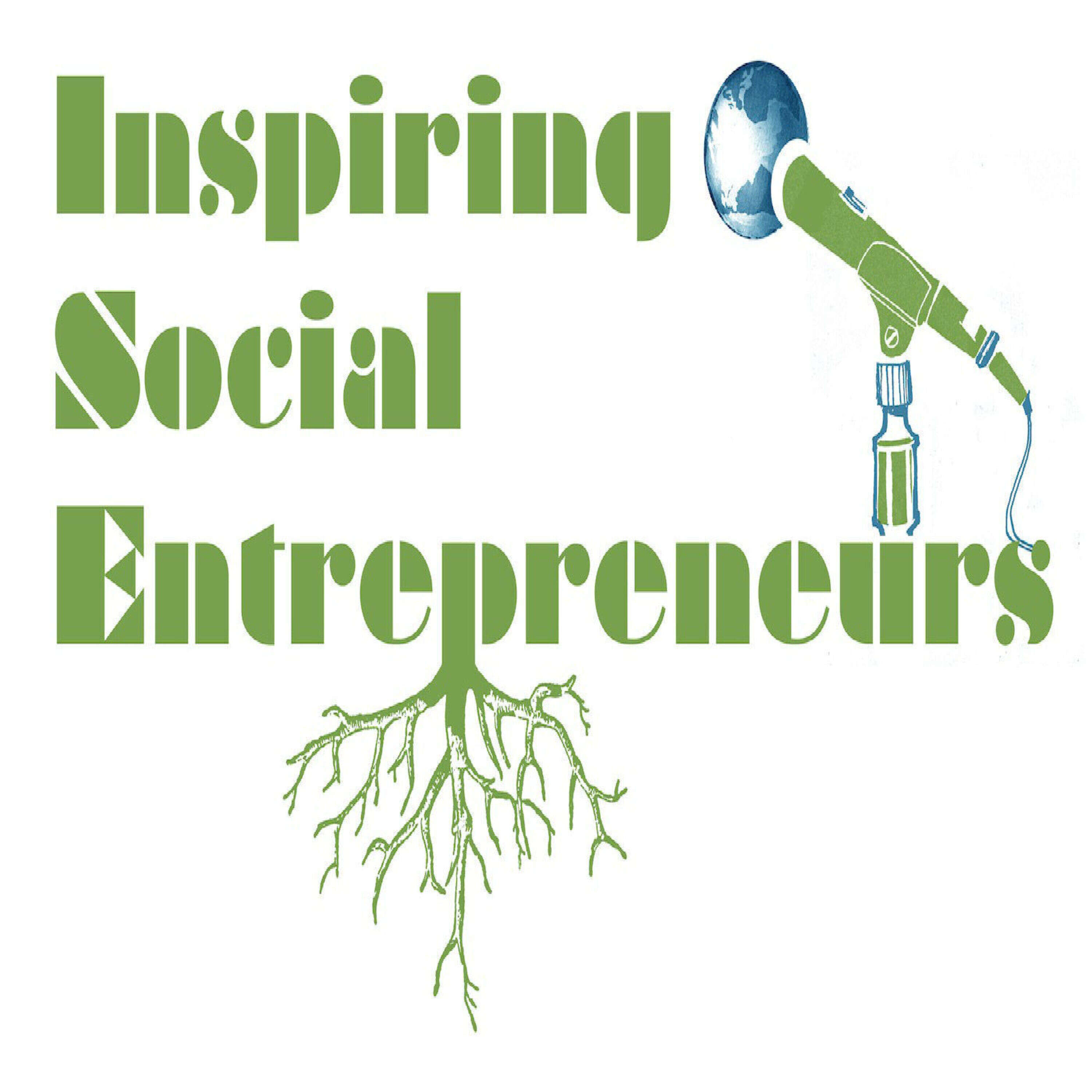 Episode 4: Interview with Dai Powell, Chief Executive HCT Group
Dai Powell has been running HCT Group since 1993. Over this time, HCT has grown more than a hundredfold – from a small community transport provider into an award-winning national social enterprise- which now provides over 17 million passenger trips on buses in the UK every year.
Dai is passionate about social entrepreneurship- he is a board member of Big Society Capital in the UK, is the Chair of the Disabled Persons Transport Advisory Committee (DPTAC) and a Social Enterprise UK board member.
In this interview, Dai talks about:
How to balance social and business goals
The challenges of scaling a social enterprise
The importance of building different layers of impact in a social enterprise
Why social entrepreneurs need to do the "hard yards"
How HCT continually grows
Why we need large social enterprises to provide career paths for talented people who want to work in social enterprise