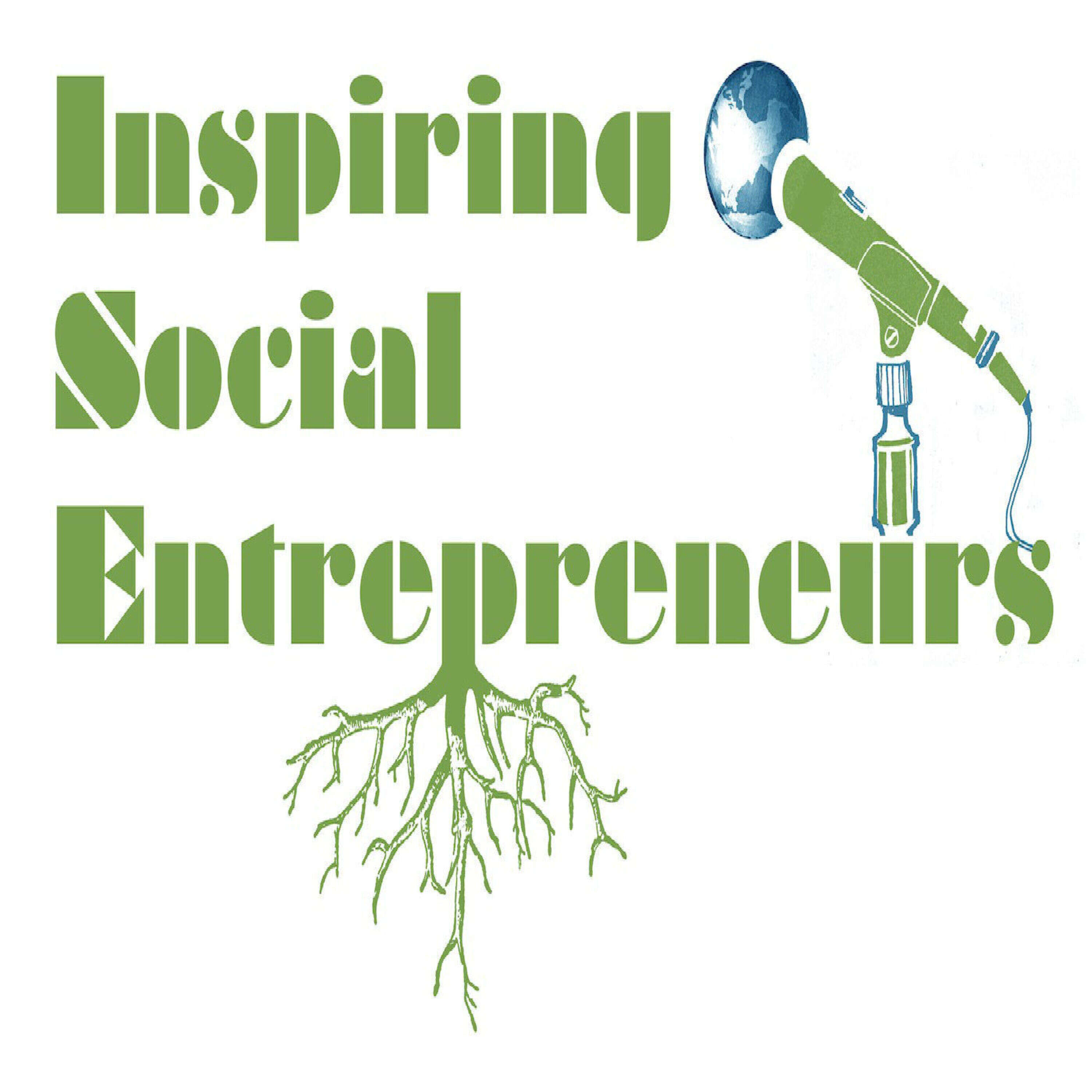 Episode 41: Interview with Eric Ries, author The Lean Startup
Eric Ries is a Silicon Valley entrepreneur and author known for pioneering the lean startup movement. He is the author of the 2011 New York Times bestseller, The Lean Startup: How Today's Entrepreneurs Use Continuous Innovation to Create Radically Successful Business.
Eric serves on the advisory board of a number of technology start-ups, is currently an IDEO Fellow and entrepreneur in residence at Harvard Business School. He writes the popular entrepreneurship blog Startup Lessons Learned.
In this interview, Eric discusses:
The crucial importance of experimentation
Why social entrepreneurs should build organisations for continued learning
How failure vitalises success
The importance of rewarding productive failure
How the growth trap can lead social entrepreneurs losing focus on impact