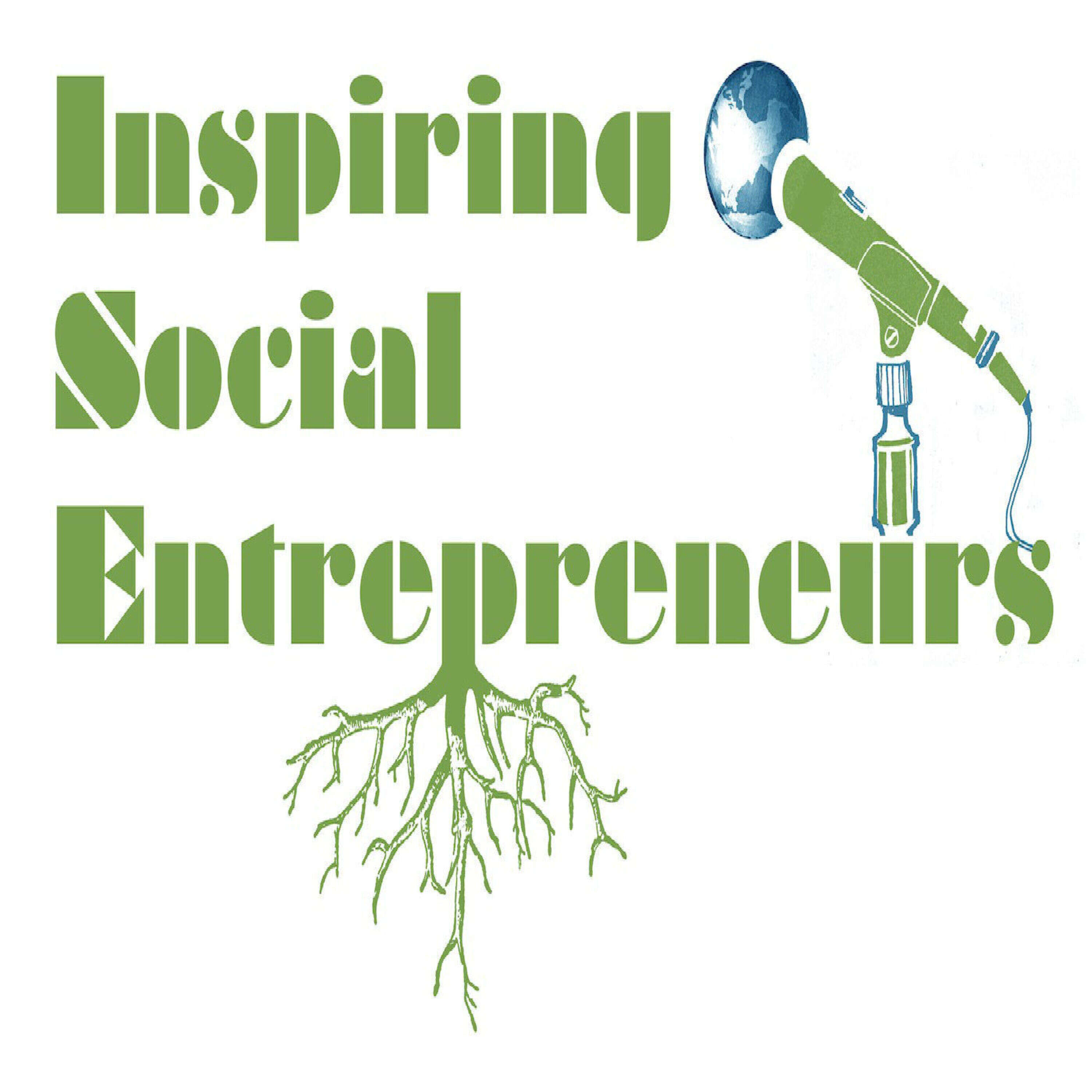 Episode 47: Interview with Pascal Finette,  Head of entrepreneurship at Singularity University
Pascal is a technology enthusiast with a wide ranging career which includes setting up a couple of technology companies, working at eBay,  Mozilla Labs, as well as a stint at Google.org investing into social impact organizations around the world.
Pascal now heads up the startup initiatives at Singularity University- whose aim is to grow startups solving the most intractable problems in the world, Pascal is the entrepreneurship chair and responsible for the Startup Accelerator and Venture Fund.
Pascal publishes his opinionated newsletter, 'The Heretic', which is read by tens of thousands of entrepreneurs around the globe.
In this interview, Pascal discusses:
The most important skill, often overlooked, required to succeed as a social entrepreneur
How to build a social support network
Keys to funding success
How to find leverage to succeed
Some exciting high-potential startups at Singularity University