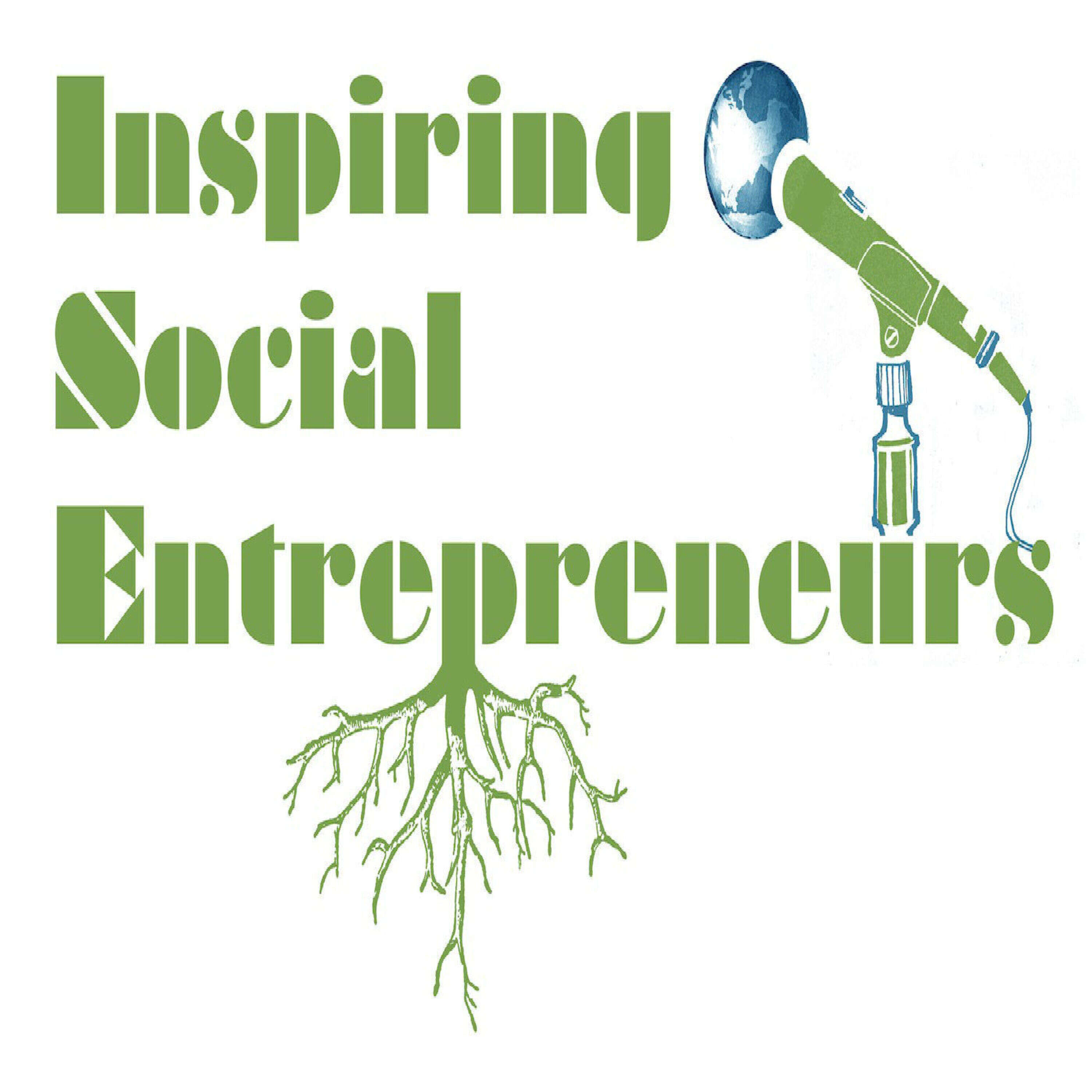 Episode 49: Interview with Kathleen Colson co-founder / CEO of the BOMA Project
The BOMA Project is a U.S. nonprofit and Kenyan NGO committed to building resiliency and ending extreme poverty in the drylands of Africa by focusing on enrolling ultra-poor women in a two-year poverty graduation program.
BOMA's Rural Entrepreneur Access Project helps women to "graduate" from extreme poverty through a sequence of interventions that include a cash grant to start a business, financial and life skills training, mentoring, and the formation of formal savings accounts so that mothers can feed their families, pay for school fees and medical care and accumulate savings so they can survive shocks like drought.
BOMA's goal is to change the lives of 100,000 women and children by 2018, and 1 million women and children by 2021. Earlier this year, BOMA was among a select group of 19 winners, chosen from over 1,700 applicants worldwide, for a prestigious grant from Bill & Melinda Gates Foundation.
Kathleen graduated from St. Lawrence University with a B.A. in government.
In this interview, Kathleen talks about:
Why poverty graduation programmes are so important as a tool to reach the Sustainable Development Goal of ending extreme poverty by 2030
The challenge of getting a social innovation organisation off the ground
The importance of "evidence of impact" to raise funds
How BOMA won a grant from the Bill and Melinda Gates Foundation
BOMA's scaling options