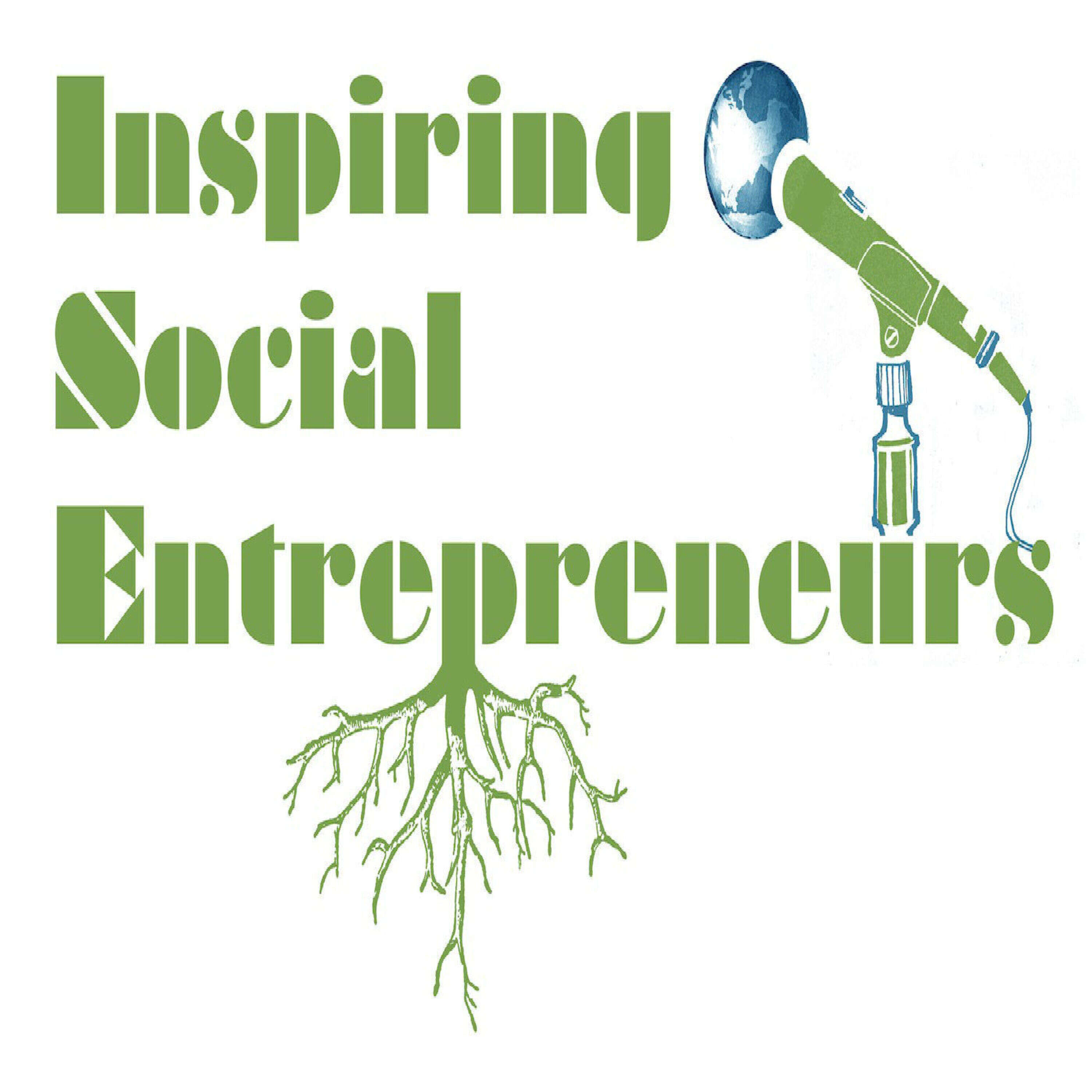 Episode 51: Interview with Alasdair Harris, cofounder of Blue Ventures
Alasdair is Executive Director and cofounder of Blue Ventures, an innovative social enterprise that works with coastal communities to rebuild tropical fisheries.
Blue Ventures work with some of the the world's poorest coastal communities, developing transformational approaches to marine protection by creating incentives for small-scale fishing communities to support fisheries management and marine conservation efforts. Among other successes, Blue Ventures' models have inspired the largest locally-managed marine protected areas in the Indian Ocean and been replicated in coastal states in Africa, the Indian Ocean and southeast Asia.
Over the last decade, Blue Ventures' innovative approach has inspired communities, NGOs, businesses, and government agencies to support grassroots marine conservation efforts at scale, having a transformational impact on national fisheries and marine conservation policy. Its work has led to new approaches to community-led fisheries management and to financing and incentivising marine conservation.
Al has won many awards for his work. Al is a TED Fellow, an Ashoka Fellow, and 2015 winner of the Skoll Award for Social Entrepreneurship and the WWF Duke of Edinburgh Conservation Award.
In this interview, Alasdair talks about:
The critical need for innovation in the environmental conservation sector
The tremendous opportunity and potential of working through local communities
Why being a social enterprise is crucial to Blue Venture's success
The potential of viral social innovation in the conservation space
Why being able to say 'no' to funders matters