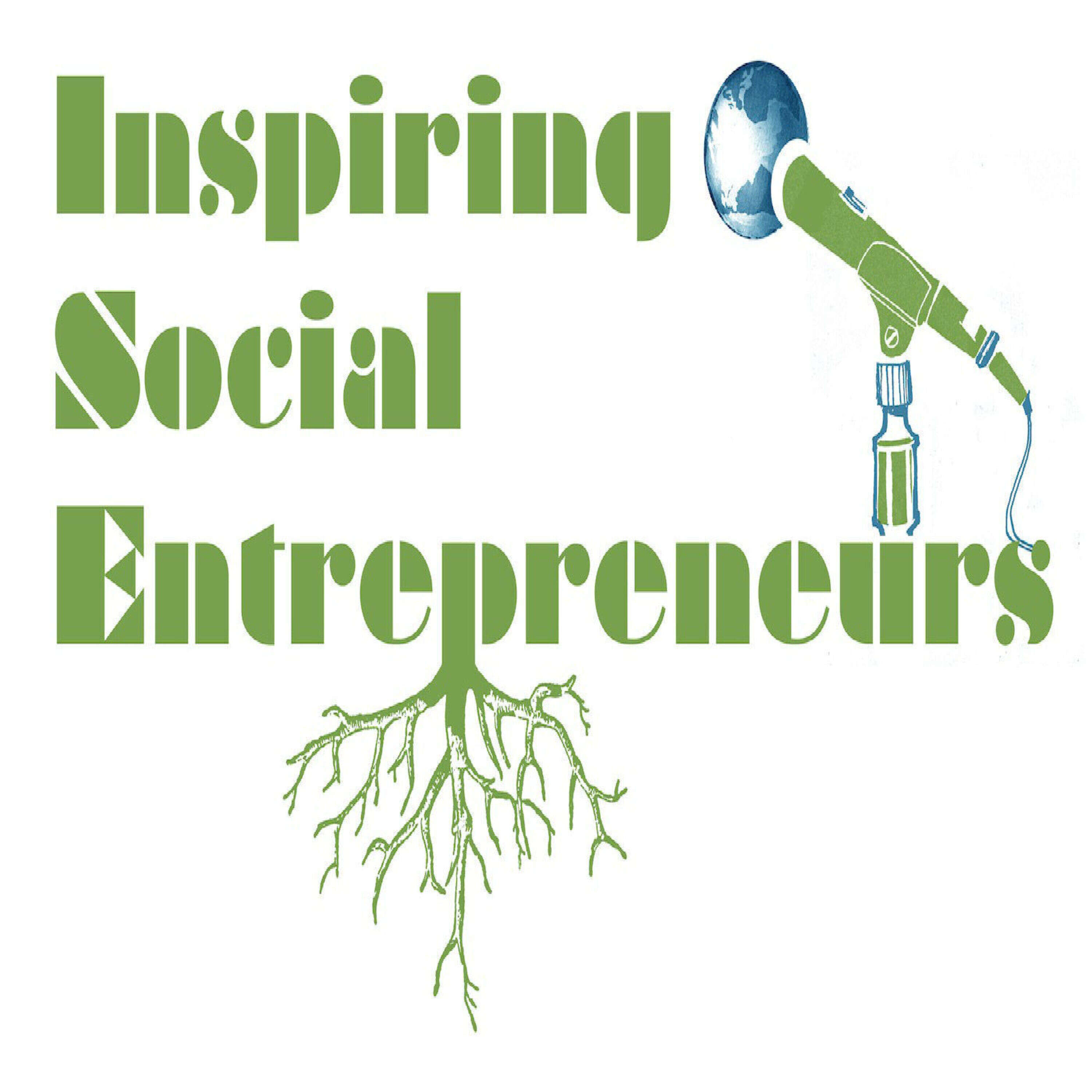 Episode 52: Interview with Ned Tozun, cofounder of d.light
Ned is the cofounder of d.light, a for-profit social enterprise that designs, manufactures and distributes solar lights and power products to the developing world; the company provides high quality light and cost savings to households, farms and small businesses.
d.light has developed a wide range of solar lighting products at different prices, from desk lights and portable solar lanterns to solar home systems that power radios and mobile phones; the d.light A1 is the world's most affordable high-quality solar light.
To date, d.light has sold 13 million solar light and power products in nearly 60 countries, improving the lives of nearly 60 million people. According to the World Bank's Programme 'Lighting Global', d.light has been listed as the leading solar lantern manufacturer.
In this interview, Ned talks about
How d.light got started
The potential of solar energy in emerging markets throughout the world
How to think about scaling-from the very beginning
When  and how to look for venture capital
Where d.light has focussed its innovation efforts
Ned's vision for the future