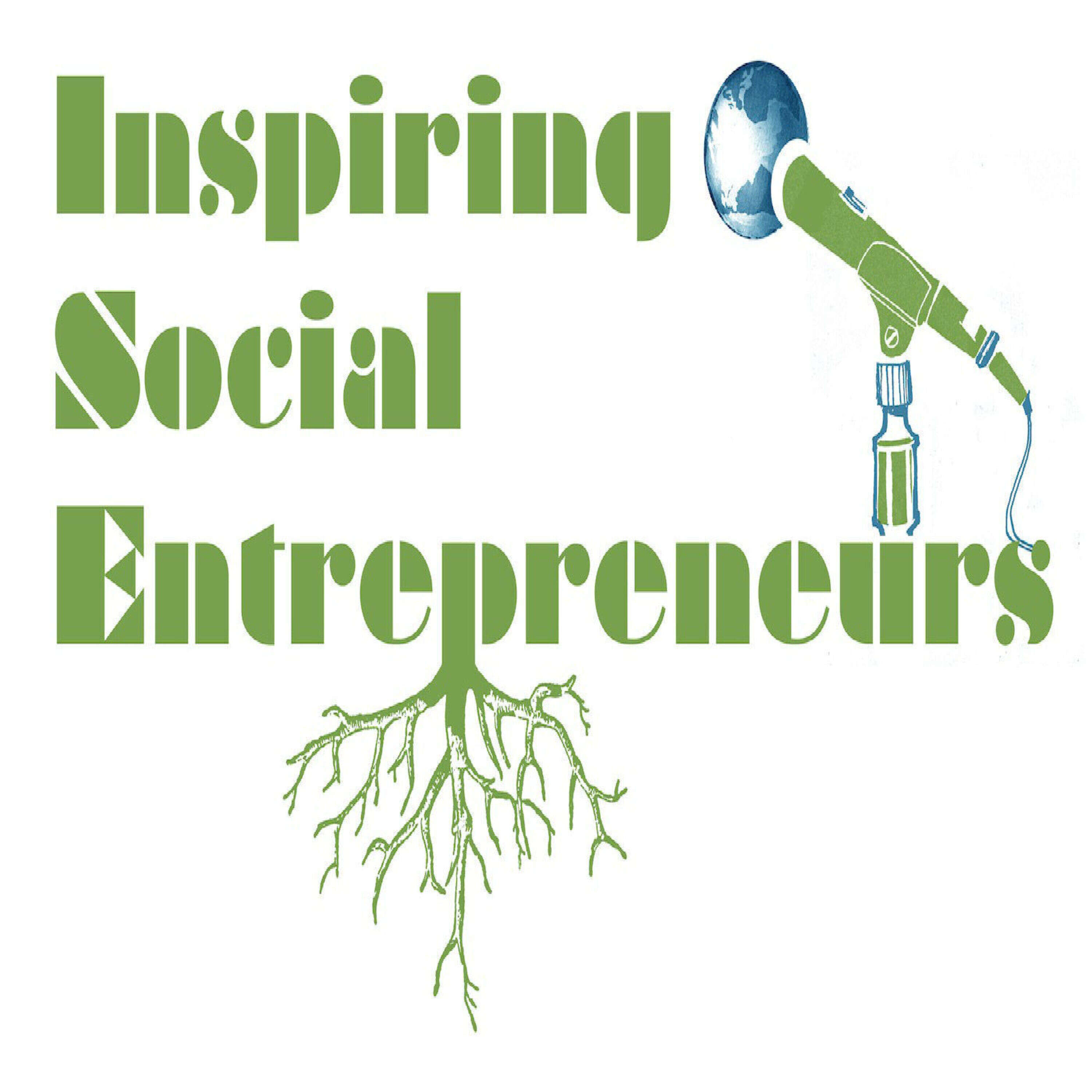 Episode 55: Interview with Rodney Schwartz, Founder of ClearlySo
Rodney is Founder of ClearlySo which works with high-impact businesses, charities and funds in the UK to raise capital, and introduces them to institutional and individual investors. ClearlySo is Europe's leading impact investment bank, and has helped nearly 100 clients raise more than £108 million in investment capital by leveraging its extensive network of high-net-worth individual and institutional investors.
Rodney held senior management posts at Lehman Brothers and Paribas, before founding the fintech venture capital firm Catalyst. A pioneer in this impact investment marketplace Rodney teaches impact investment at the Said Business School (Oxford) to MBAs and in the Executive Education programme.  He is a former Board Chair of Shelter, JustGiving and Spacehive, and holds an MBA and BA from the University of Rochester.
In this interview, Rod discusses:
How ClearlySo funds social innovation
The funding landscape for social innovation in the UK
The role of foundations in funding social innovation
The funding gap for high impact low return organisations
The crucial role of teams in raising funds for social innovation