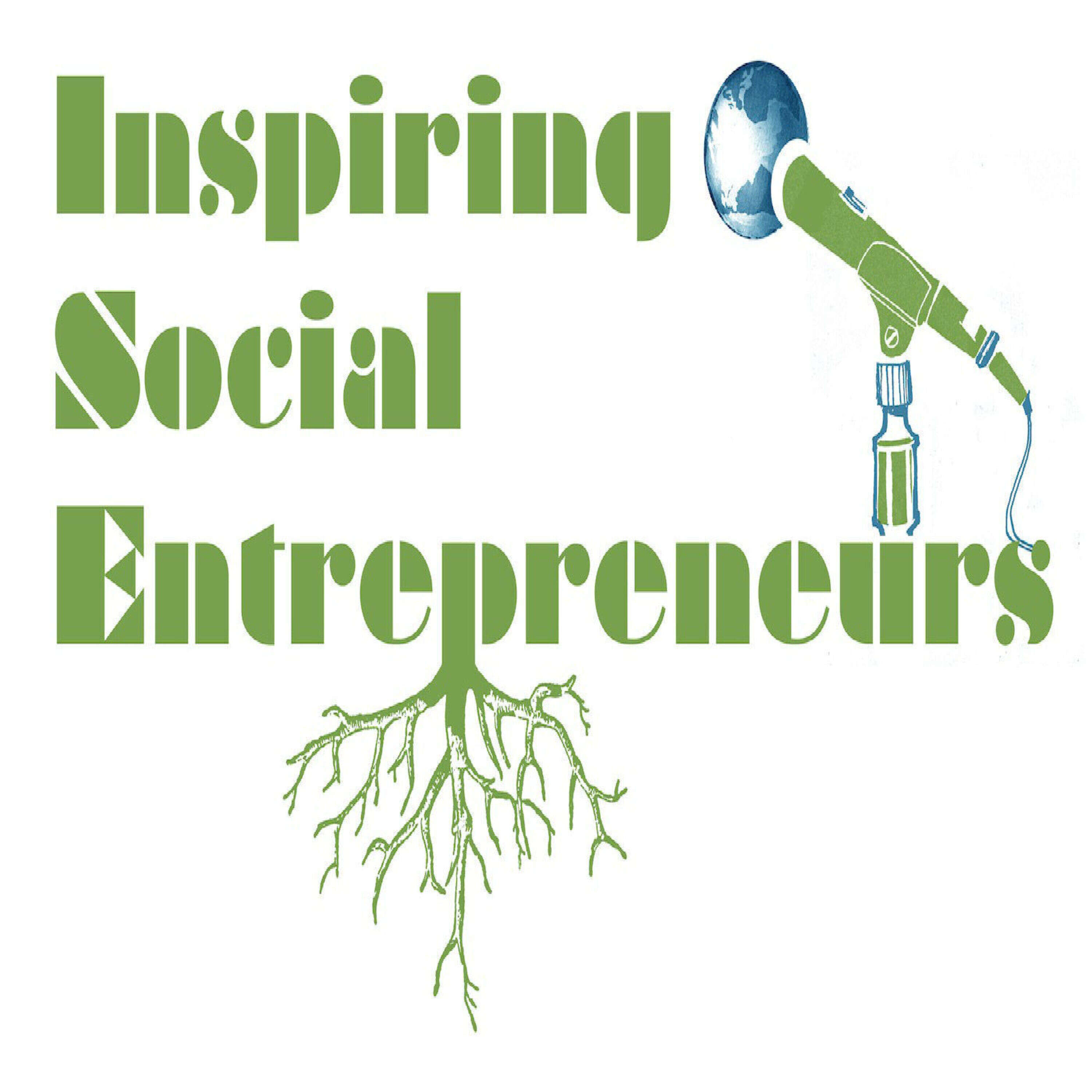 Episode 56: Interview with Michael Norton, OBE, serial social entrepreneur
Michael Norton has had a prolific career in the world of social change. In 1975, Michael set up Directory of Social Change, the UK's leading provider of information and training to the non-profit sector.  Twenty years later, he set up the Centre for Innovation in Voluntary Action. In 2000, he co-founded UnLtd, which supports social entrepreneurs.
Michael also co-founded the International Centre for Social Franchising and is also co-founder of Buzzbnk, an internet platform to enable the crowd-funding of social ventures. He is currently establishing a social investment find in the UK to invest at an early stage in emerging social ventures and he is encouraging and supporting social enterprise and better Corporate Social Responsibility in China, where he holds a Professorship at the China Global Philanthropy Institute.
In this interview, Michael talks about:
The exciting role that foundations can play in funding social innovation
His plans for a new trust-based approach to social investment
The funding gap – and how to fill it
The right reason to measure impact
How social enterprises can enhance their impact