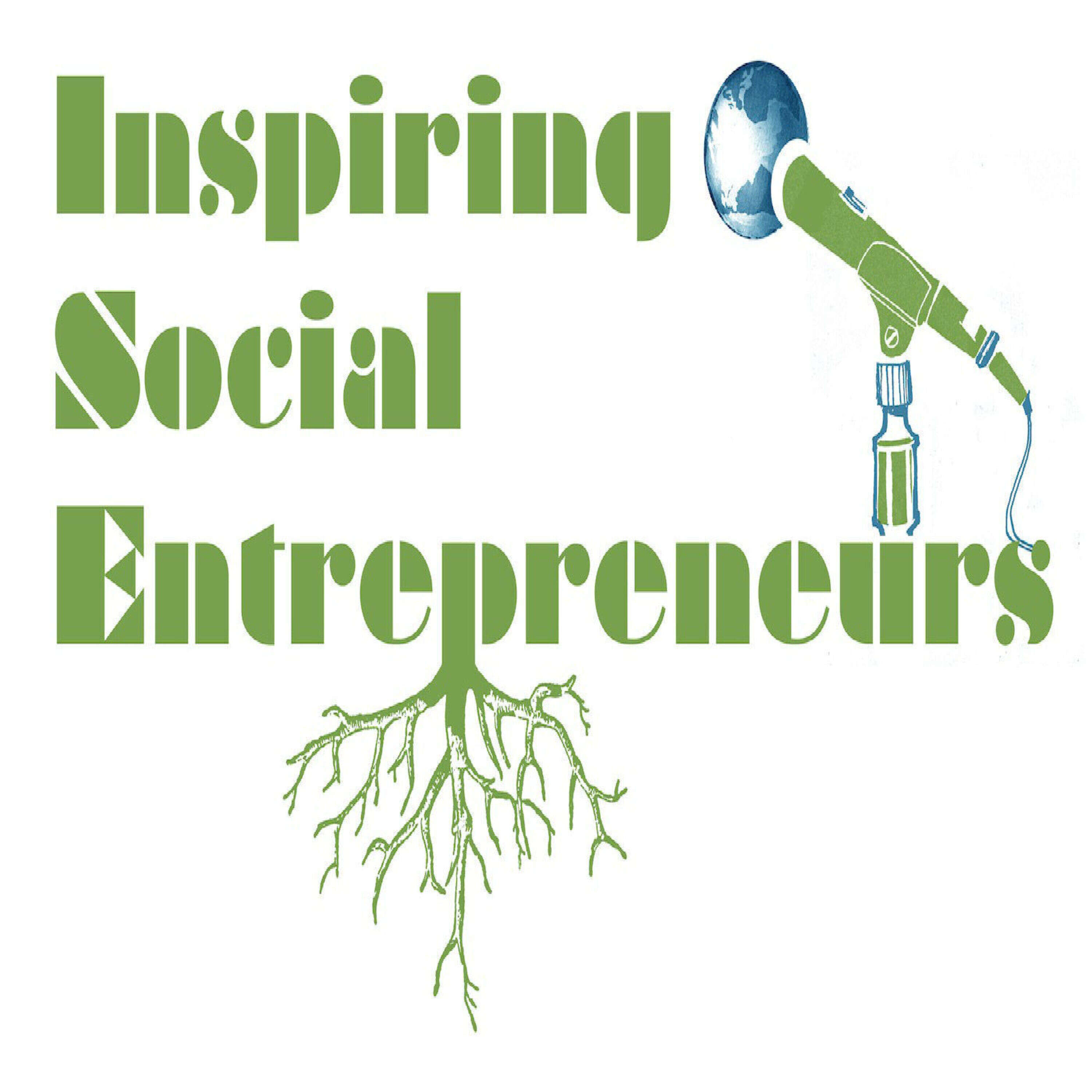 Episode 6: Interview with Mohan Thazhathu, president and CEO Help MeSee
Mohan Thazhathu is president and CEO of HelpMeSee Inc., a non-profit with a mandate to eliminate cataract
blindness endemic in developing countries. Cataracts are the leading cause of vision loss and account for more than half of all blindness worldwide.
HelpMeSee's mission is bring this sight-restoring surgery to millions of underserved people in emerging markets through financial support and the training of thousands of highly skilled specialist cataract surgeons recruited from within their communities.
HelpMeSee has an extensive network of cataract surgeons, practicing in some of the world's poorest communities-by the end of 2013 HelpMeSee had completed 100,000 cataract surgeries through its HelpMeSee Program.
In this interview, Mohan talks about
Mohan's journey as a social entrepreneur
The power of dogged determination
The value of mentors
Why Mohan runs HelpMeSee as a business
Mohan's inclusive approach to collaboration