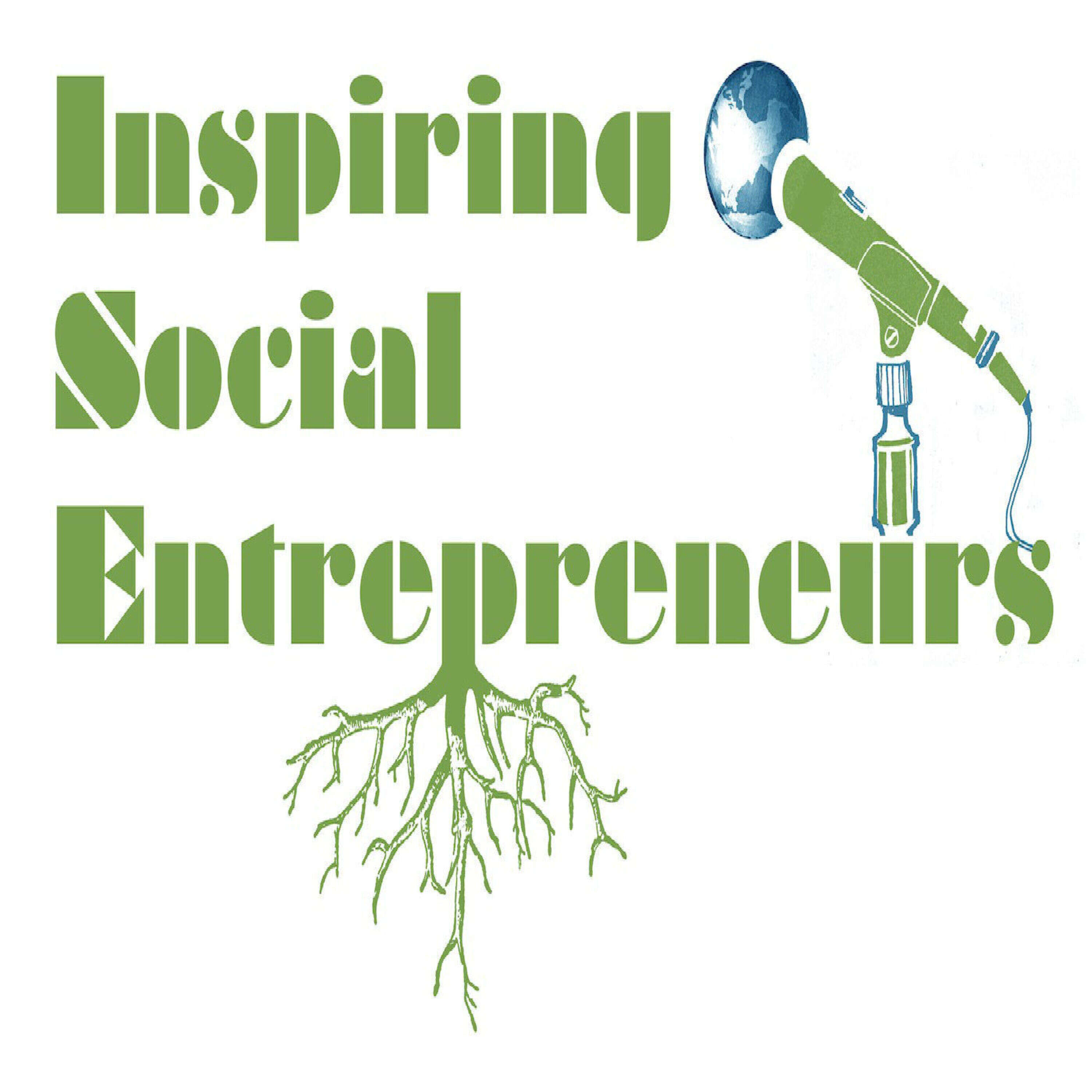 Episode 62: Interview Taylor Downs, Co founder Vera Solutions and OpenFn
Taylor has spent almost a decade designing data systems for leading international development organizations. He co-founded Vera Solutions—an organization that works with social impact organizations to create affordable, powerful and flexible technology solutions that put real-time information in the hands of the people who need it. Vera has now served more than 175 organisations around the world.
Taylor also set up OpenFn.org, a platform that helps organizations connect their technologies to create complete information systems, from program monitoring and evaluation to community health worker tools in the field. OpenFn automates the flow of data between existing tools to save time, save money, and prevent human error in data processing. In the end, he hopes that decision makers, from the board to the front-lines, will get better data, faster.