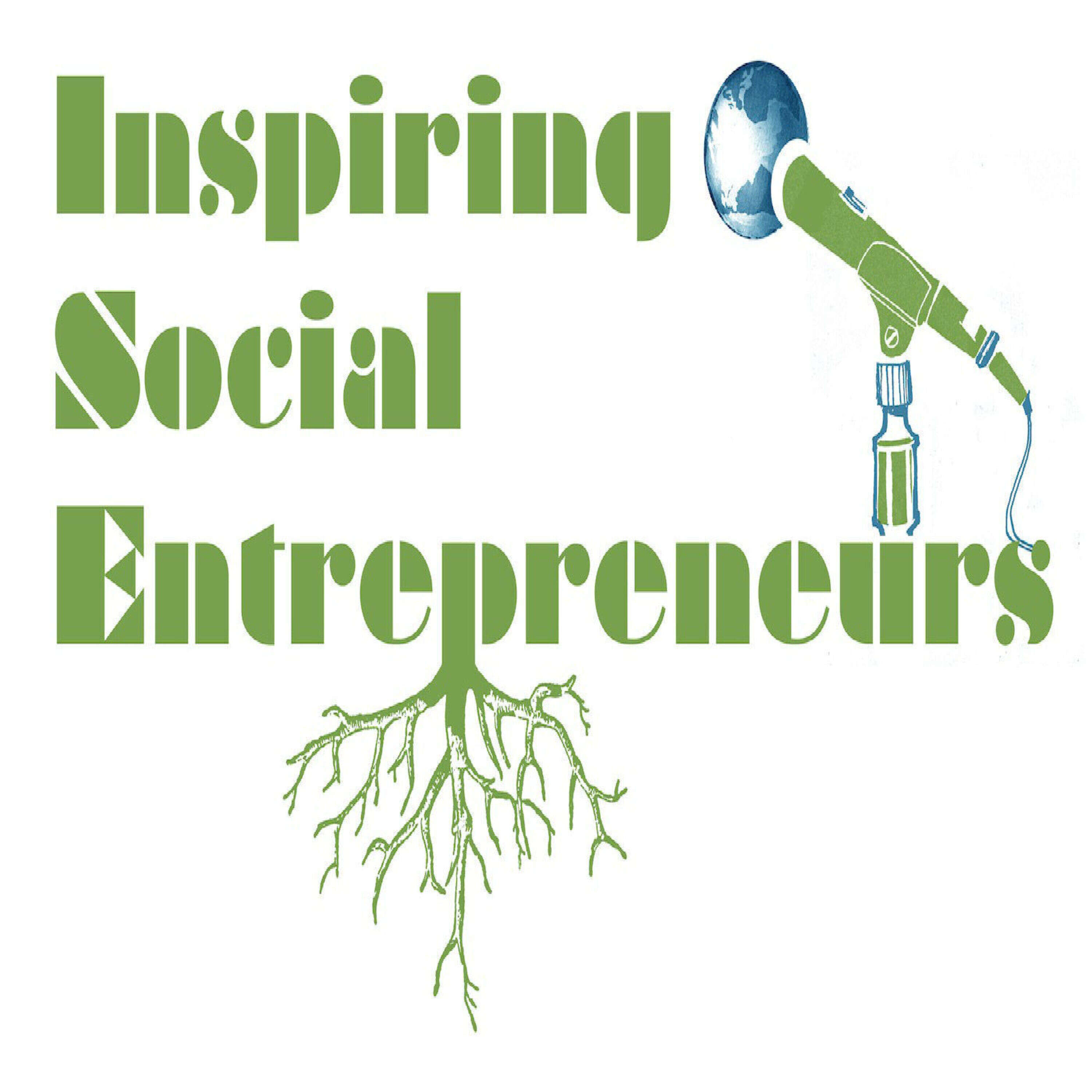 Episode 66: Interview with Dr Marc Ventresca, Saïd Business School, University of Oxford
Marc is on faculty at the Saïd Business School, University of Oxford and a Fellow of Wolfson College.  His research and teaching focus on innovation, institutions and infrastructure, with particular empirical projects at the intersection of organizational strategy and economic sociology in nascent markets.  Current work explores early moments approaches in markets for UK impact investment, ecosystems services in Amazon Peru, climate change adaption, and Cascadia 'conscious capitalism'. Marc has a distinctive, 'organisation-rich'view on the role of social entrepreneurs as system builders, creating and strengthening nascent markets, where institutional rules and conventions have not yet settled ambiguity.
Marc is involved with initiatives at Oxford and elsewhere. He is Academic Lead for 'Ideas to Impact' (I2I) initiative, a collaboration with the Oxford Sciences and Engineering Division in support of innovation and enterprise.  He is founding convenor of the research seminar series 'Strategies, Institutions and Practices at Saïd'.  Marc also acts as an advisor to several technology and social innovation start-ups founded by recent Oxford alumni including Pivotus Ventures and Global Thinkers Forum.  He serves in advisory roles for UK Participatory City and for the Banff Centre #AltNow entrepreneurial initiatives to address economic inequality in Canada.
In this interview, Marc shares his views on the role of social entrepreneurs as system builders, working to overcome various kinds of inertia and to mobilize and combine resources across broad social expanses. Marc highlights the importance of  social change in systems terms and the work of social innovators in the idiom of systems change.