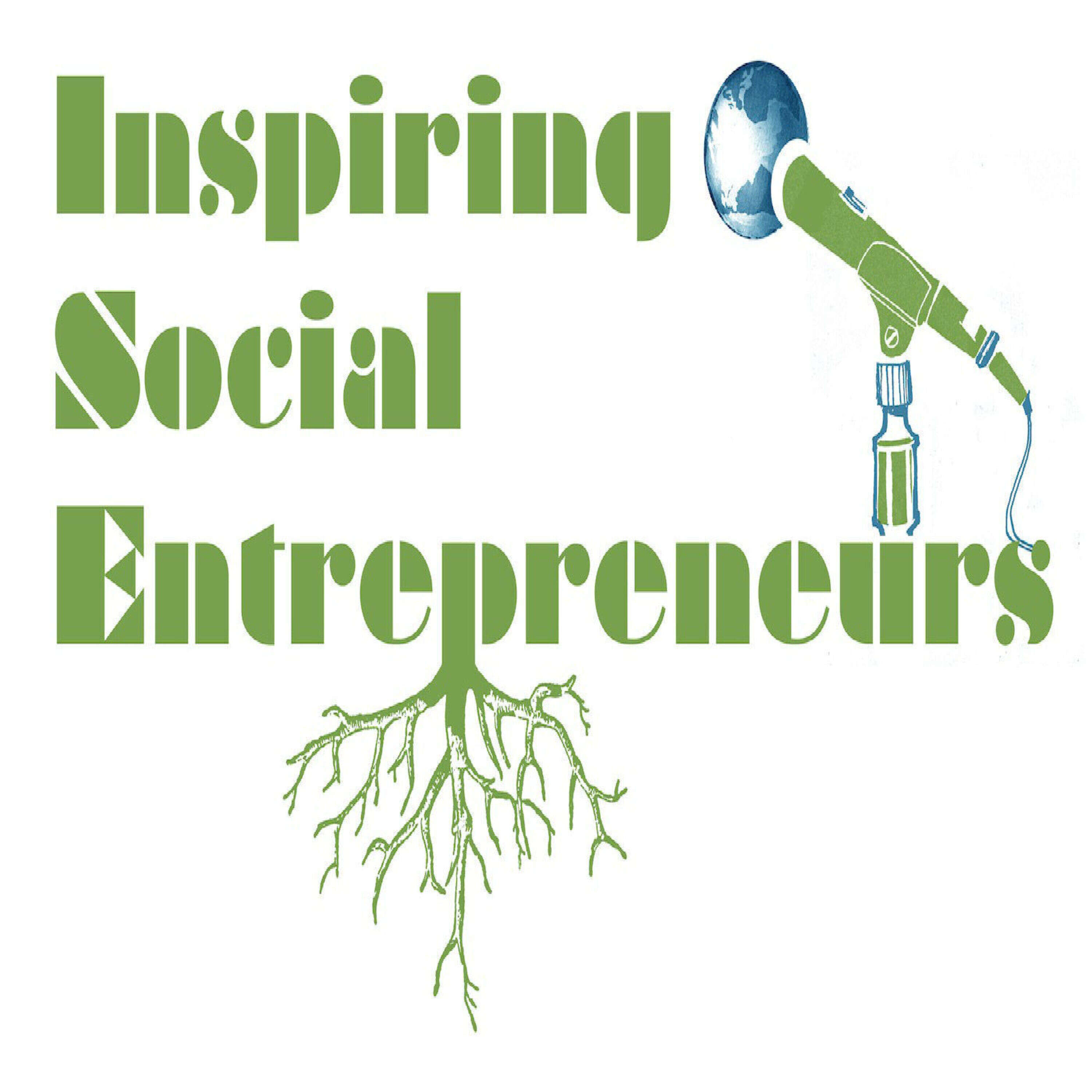 Episode 67: Interview with Willy Oppenheim, founder of Omprakash Foundation, a US-based international non-profit
Willy Oppenheim is an educator, a researcher, and the founder of Omprakash a social enterprise working to make international volunteering more ethical and impactful. Willy founded Omprakash (www.omprakash.org) in 2004 with the goal of creating a platform to connect volunteers with social impact opportunities around the world. Omprakash is a free online platform that connects grassroots health, education, and environmental organizations in over 30 countries with a global audience of volunteers, donors, and classrooms that can learn from and support their work.
Willy studied anthropology and religion as an undergraduate and went on to earn his doctorate in Education from Oxford University. He continues to lead Omprakash and its newest initiative, Omprakash EdGE, which is an online training and mentorship program intended to help university students enrich their international learning and impact.