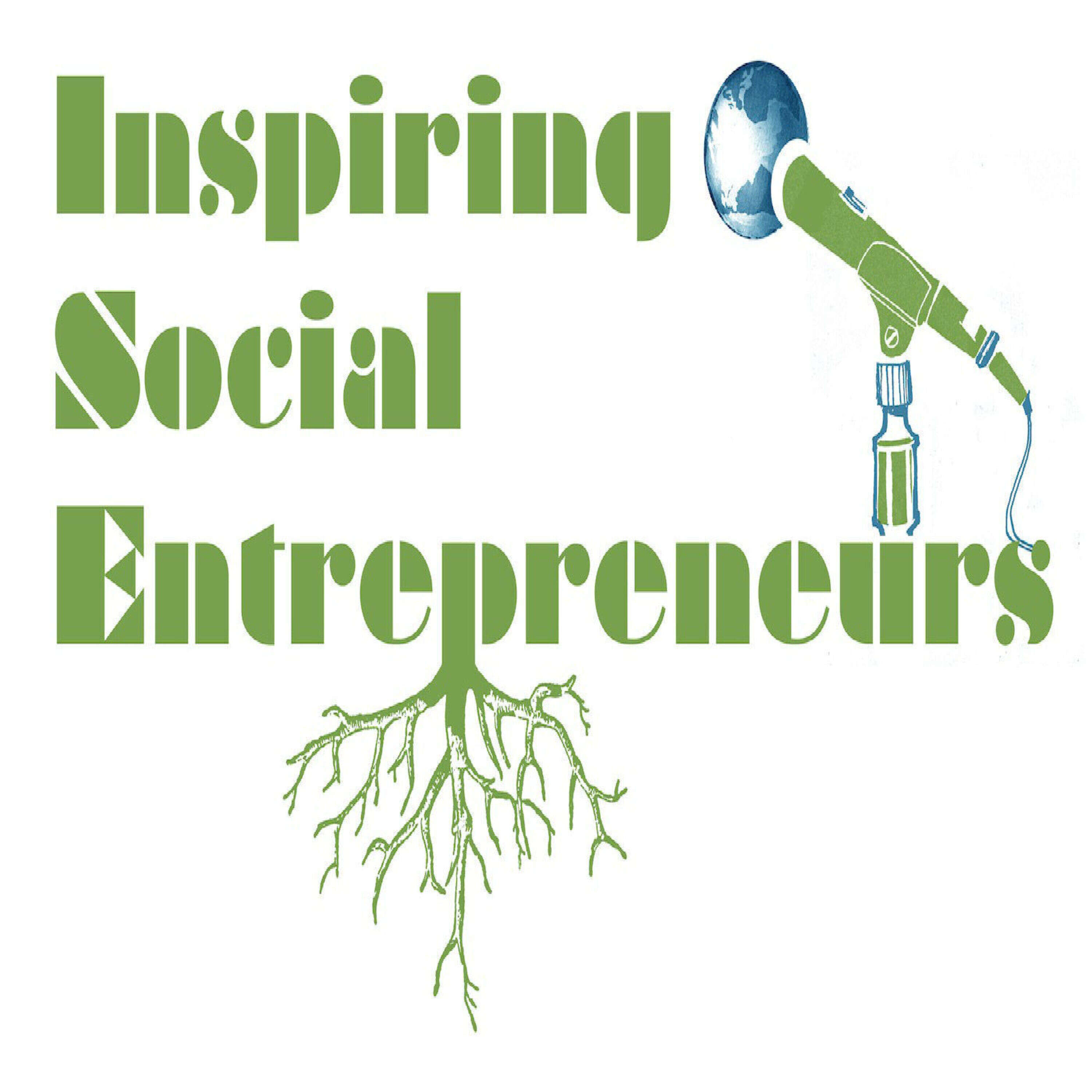 Episode 75: Interview with Eric Nee, managing editor of Stanford Social Innovation Review
Eric Nee is managing editor of Stanford Social Innovation Review (SSIR), which has been serving global leaders of social change for almost 15 years- via its quarterly magazine, online articles, podcasts, videos, webinars, and conferences. Eric has some 30 years experience in the publishing industry; before joining Fortune, Eric launched Forbes's Silicon Valley bureau, where he was bureau manager.
In this interview, Eric gives a fascinating overview of the state of social innovation today — and talks about some of the most exciting trends that he sees. From his unique vantage point at the intersection of the government, non-profit, and business sectors, Eric talks about evolving models of social innovation –and identifies some of the most interesting cross-sector initiatives in recent years. He also explores the rise of impact investing and talks about some trends in support for social innovation within Silicon Valley.