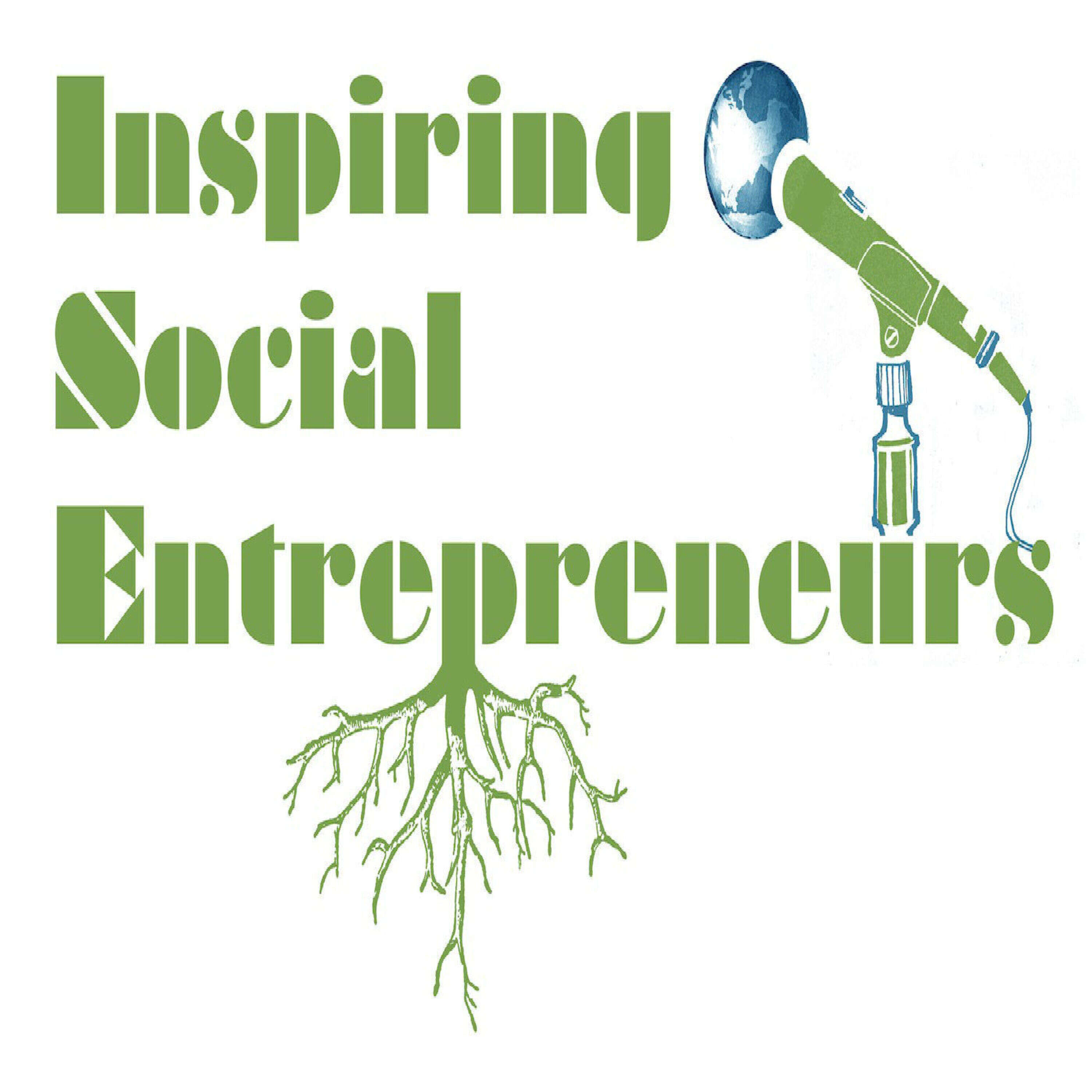 Episode 78: Interview with KJ Erickson, Founder and CEO of Simbi
KJ Erickson is Founder and CEO of Simbi, an innovative technology platform that allows people around the world to exchange or barter services. Users can do exchanges directly, or for credits that can be spent in the Simbi network. Prior to Simbi, KJ spent 9 years as the Founder and Executive Director of FORGE, a nonprofit that provides education, skills training, and entrepreneurial resources to more than 70,000 refugees in war-torn Africa.
KJ has won many awards include the Skoll Scholarship for Social Entrepreneurship, the Do Something Award for public service, and the Stanford Haas Public Service Fellowship.
In 2014, KJ was a Skoll Scholar at Oxford's Saïd Business School where she completed her MBA. In this interview, KJ talks about the roots of the Simbi idea, how it works, and common misconceptions. She talks about her experience as a social innovator and some of the challenges they have faced building the business. KJ gives a candid explanation why she thinks professional investors like FundersClub, Y Combinator & Greylock Partners invested in Simbi –and talks about her future aspirations for the business.