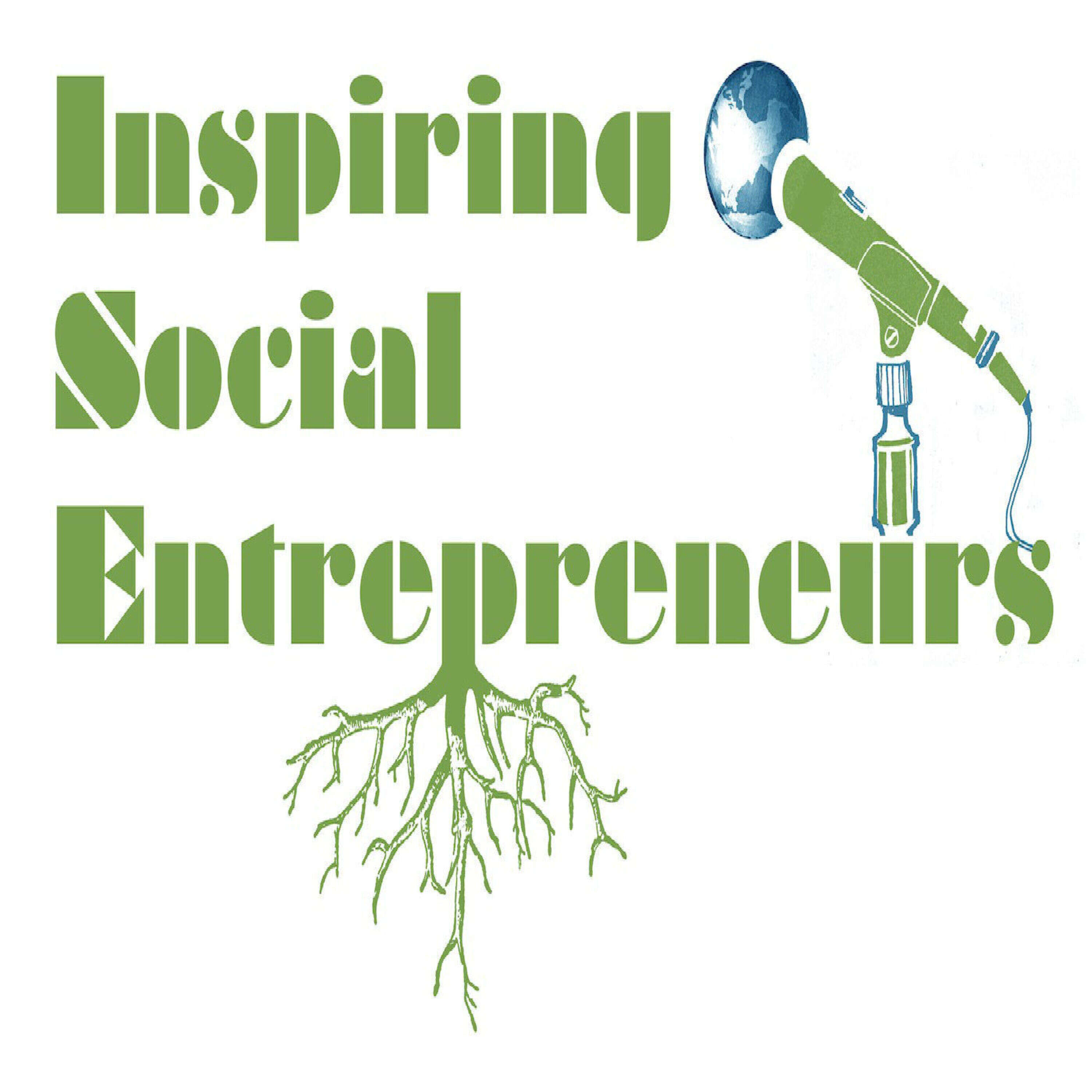 Episode 79: interview with Toby Norman, cofounder & CEO of simprints
Simprints is a nonprofit tech company from the University of Cambridge that is building an affordable, secure, rugged, open-source fingerprint system that works in the world's toughest settings. According to the World Bank, an estimated 1.1 billion people, the majority of them living in Asia and Africa, struggle to access basic services and rights due to an inability to prove their identity – Simprints is developing open source software and biometric hardware to break this identification bottleneck and empower mobile tools used by researchers, NGOs, and governments fighting poverty around the world.
In this interview, Toby sets the scene explaining about the identity challenges faced by poor people around the world and the disastrous impact on their lives, particularly when it comes to healthcare. He talks about the company's journey from initial idea to set up and growth and the scale of the different challenges that they have faced at different stages of the journey. Toby explains the thinking behind setting up as a tech non-profit and identifies the different skills that they have needed to develop to succeed. He talks about the invaluable support that Simprints has received on this journey, and the different partnerships it has developed. This is a inspiring-interview, rich in insights, with lots of hard won advice for social entrepreneurs in all sectors.