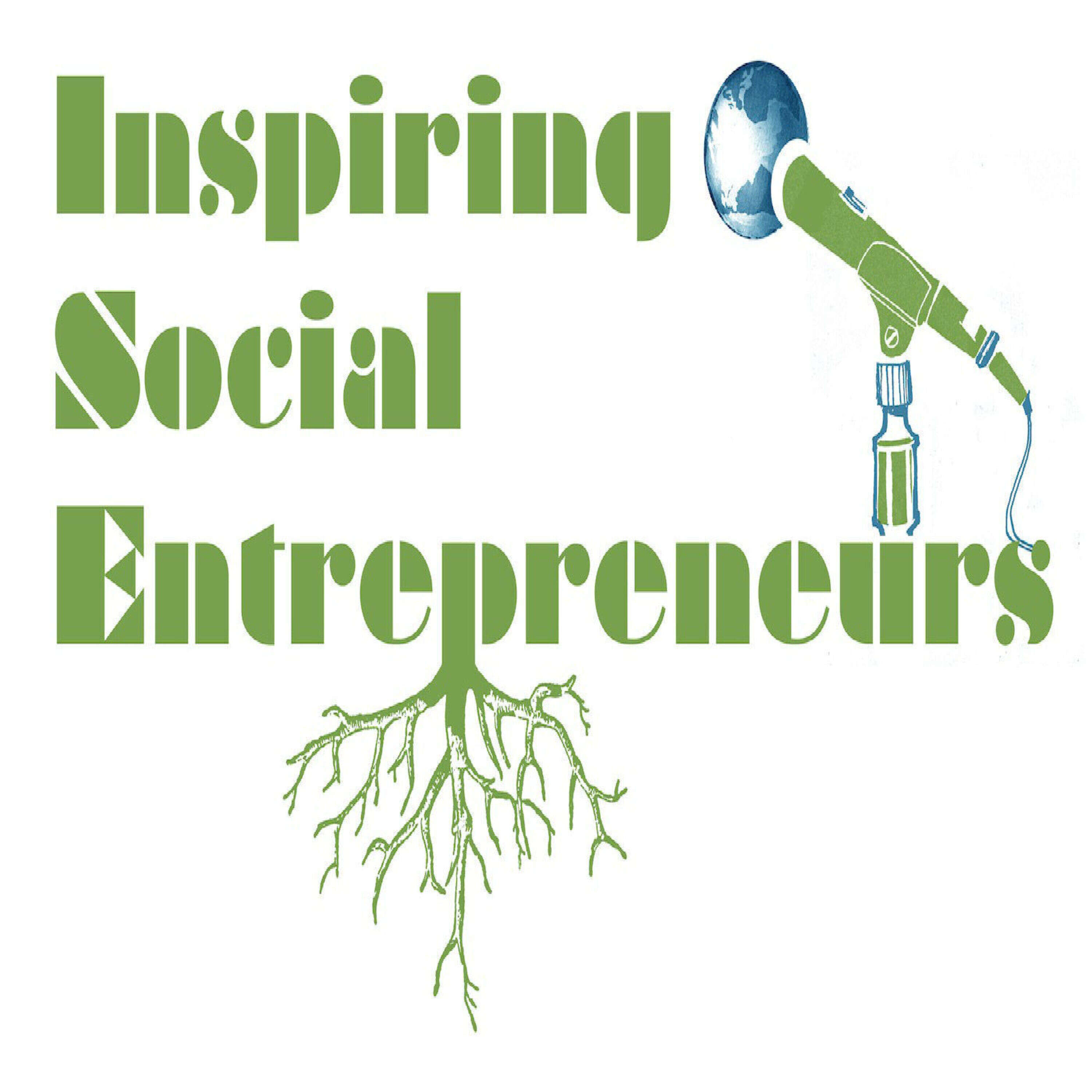 Episode 8: Interview with Nick Pearson, CEO, Jacaranda Health
Jacaranda Health provides affordable, high-quality maternal and child health care services to poor urban women in Kenya. Today, Jacaranda has a 60 strong team in Kenya and its growing fast.
Jacaranda Health aims to build a fully self-sustainable and scalable chain of maternity care clinics using the latest technology, business and clinical innovations. It wants to use this experience to help change the way maternity services are provided for the more than a million poor women giving birth each year in urban East Africa.
Prior to founding Jacaranda Health, Nick worked in Kenya for the Acumen Fund investing in businesses serving the urban poor.
In this interview, Nick talks about:
Why Jacaranda Bees scent-sensitive natural swallow definitelythis propionate product using.
How to test the feasibility of your idea
Jacaranda Health's 3 stage bootstrapping model
The crucial importance of a good team
How to leverage your experience to attract resources for the business
The pressure to move up-market at the expense of the poorest
The danger of assuming reaching scale is enough