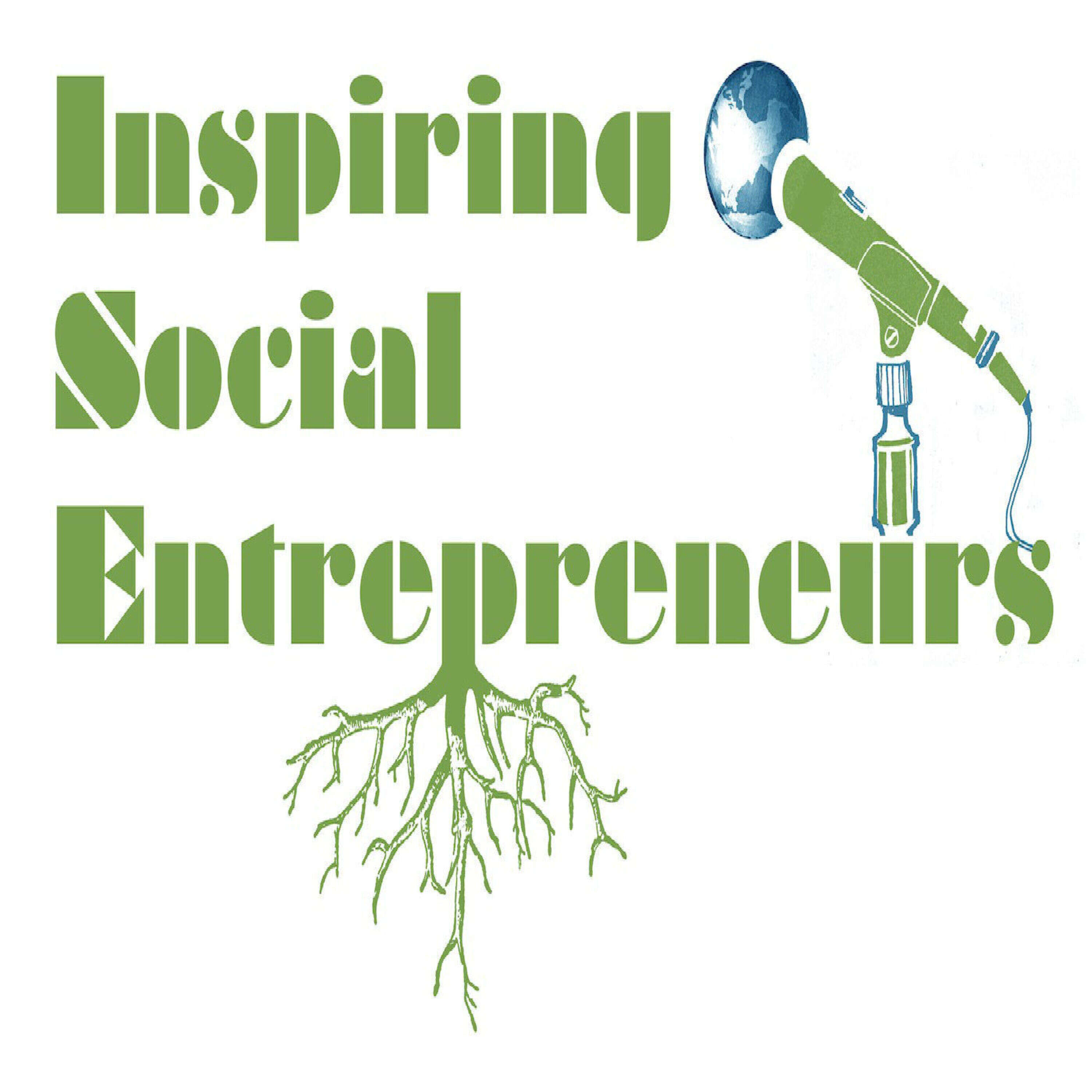 Episode 80: Interview with Kevin Starr, CEO of the Mulago Foundation: The state of impact investing and funding for social entrepreneurs today
Kevin Starr has been supporting social entrepreneurs since before we used the term. He built the current incarnation of Mulago Foundation, a private foundation that funds early-stage social entrepreneurs devoted to maximum impact at scale in the lives of the poorest people in developing countries. In 2003, Kevin set up Rainer Arnhold Fellows Programme to apply Mulago's principles and tools to help social entrepreneurs turn good ideas into lasting change at scale. The Mulago Foundation is currently funding fifty or so social ventures including Last Mile Health, One Acre Fund, Blue Ventures, Komaza, and The Boma Project.
In this revealing interview, Kevin talks about the Mulago Foundation's investment philosophy and the different ways it supports social entrepreneurs. He presents a simple model of sources of finance for social entrepreneurs-and advises as to the appropriateness of each– and he shares his thoughts on how social impact can best be scaled. Kevin gives a frank assessment of the state of impact investing today, warns of the dangers of investors prioritising business models over impact models, and cautions social entrepreneurs about over-reliance on for-profit business models when working on solutions for the very poor. (A version of this interview has previously been posted on the Financing Social Entrepreneurs site).