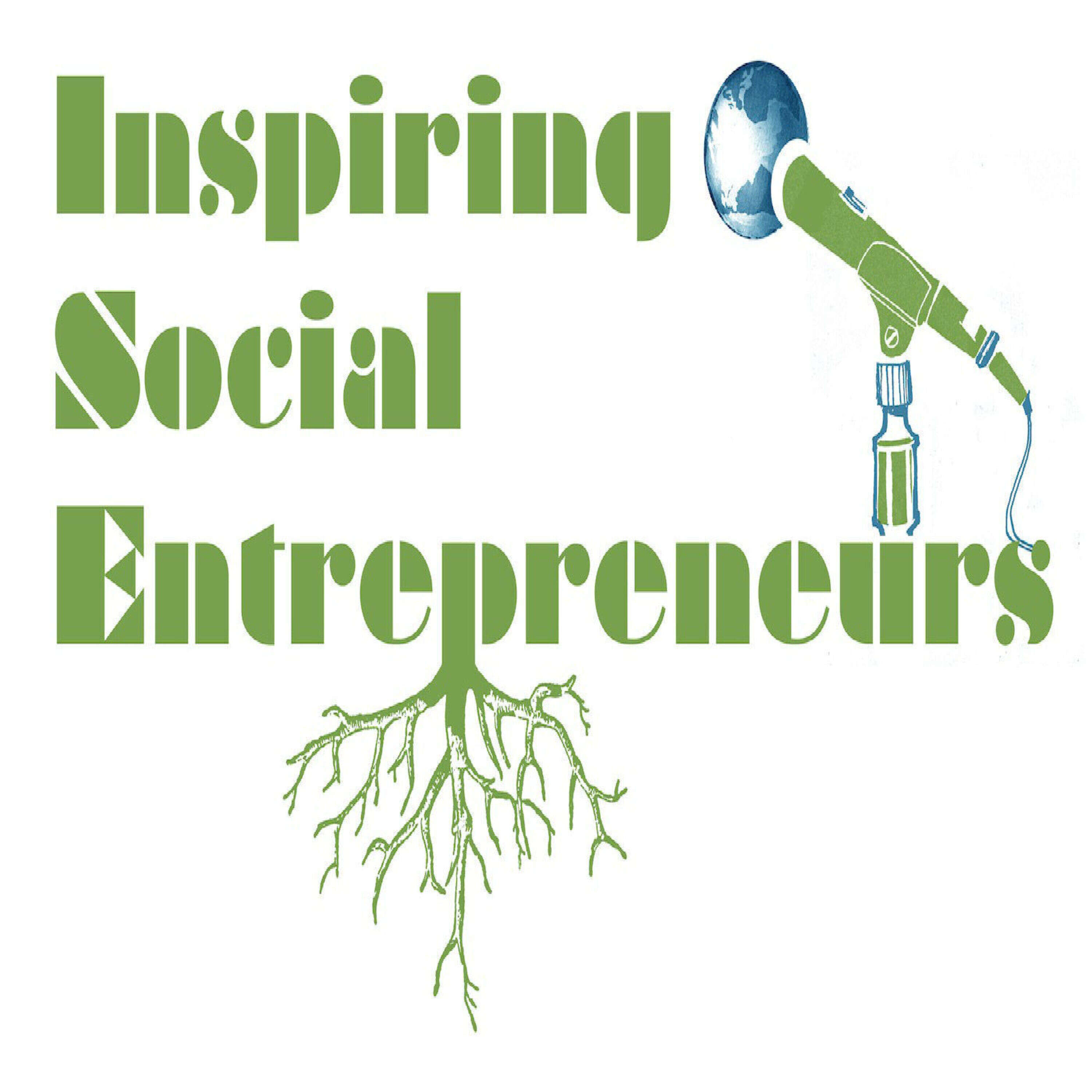 Episode 81:  Interview with Isaac Holeman, co-founder Medic Mobile  
Isaac is a designer-researcher focused on global health equity and creating complex health systems that are beneficial to healthcare staff working with poor and marginalised patient populations. He is the cofounder of Medic Mobile, a non-profit technology company specializing in mHealth. Medic Mobile is guided by a mission to support community health workers and families using mobile and web tools to help register pregnancies, track disease outbreaks faster, and keep stock of essential medicines.
Medic Mobile started small, but found ways to expand access to medical care by equipping over 18,000 healthcare workers providing healthcare for over 8 million people in rural communities. The company realised that smartphones were not always easily available, but that basic mobile phones and could be used to deliver health information. Thanks to Medic Mobile, healthcare workers in over 20 countries are now more easily able to contact each other, remind patients of appointments, collect information from patients in hard to access locations, do basic diagnosing of potentially fatal illnesses, and more.
In this interview, Isaac Holeman talks about Medic Mobile's pioneering work and identifies some of the biggest decisions he has made on his journey as a social entrepreneur. He highlights the crucial importance of human centered design at the centre of Medic Mobile's technology solution, and the time the team spent at the outset to understand the community healthcare worker ecosystem. Isaac talks about different approaches to scaling technology solutions and how identifying your likely scaling strategy will help to determine the best approach you take. This is an insightful interview with a leading mHealth company.