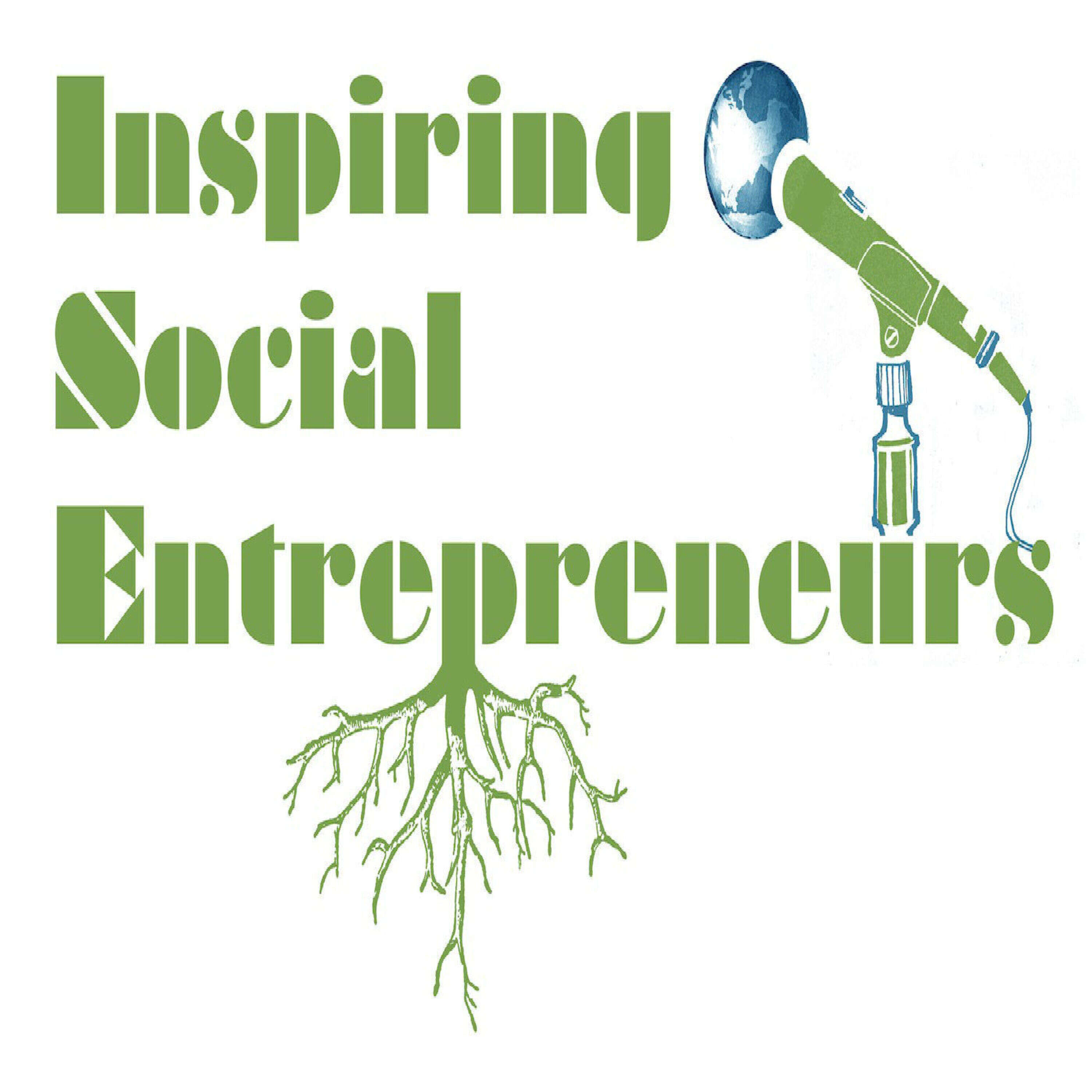 Episode 82: Interview with Ron Cordes, founder of the Cordes foundation
Ron Cordes is a veteran of more than 30 years in the investment industry – he co-founded and then sold AssetMark Investment Services. In 2006, together with his wife Marty, Ron set up the Cordes Foundation — a family foundation focused on social entrepreneurship, impact investing and creating economic opportunities for women, later broadening its focus to include ethical fashion brands, sustainable manufacturing and engaging millennials in impact investing. The Cordes Foundation was one of the first foundations to commit itself to aligning 100% of assets to mission. Ron also chairs the Executive Committee for ImpactAssets, an initiative to catalyze capital for impact investments, formed in partnership with the Calvert Foundation.
In this interview, Ron talks about how he got started in philanthropy and talks about the work of the Cordes Foundation, highlighting the Foundation's long-standing focus on providing economic opportunities for women and girls, and its growing interest in ethical fashion. Ron discusses the recent growth in impact investing and shares his views on the importance of generating market related returns within the sector. He discusses the Foundation's pioneering move toward aligning 100% of assets to mission and some of the big changes taking place in philanthropy today. Finally, he talks about Opportunity Collaboration, an annual global poverty business retreat he co-chairs, and the Cordes Fellowships provided to emerging global social entrepreneurs.