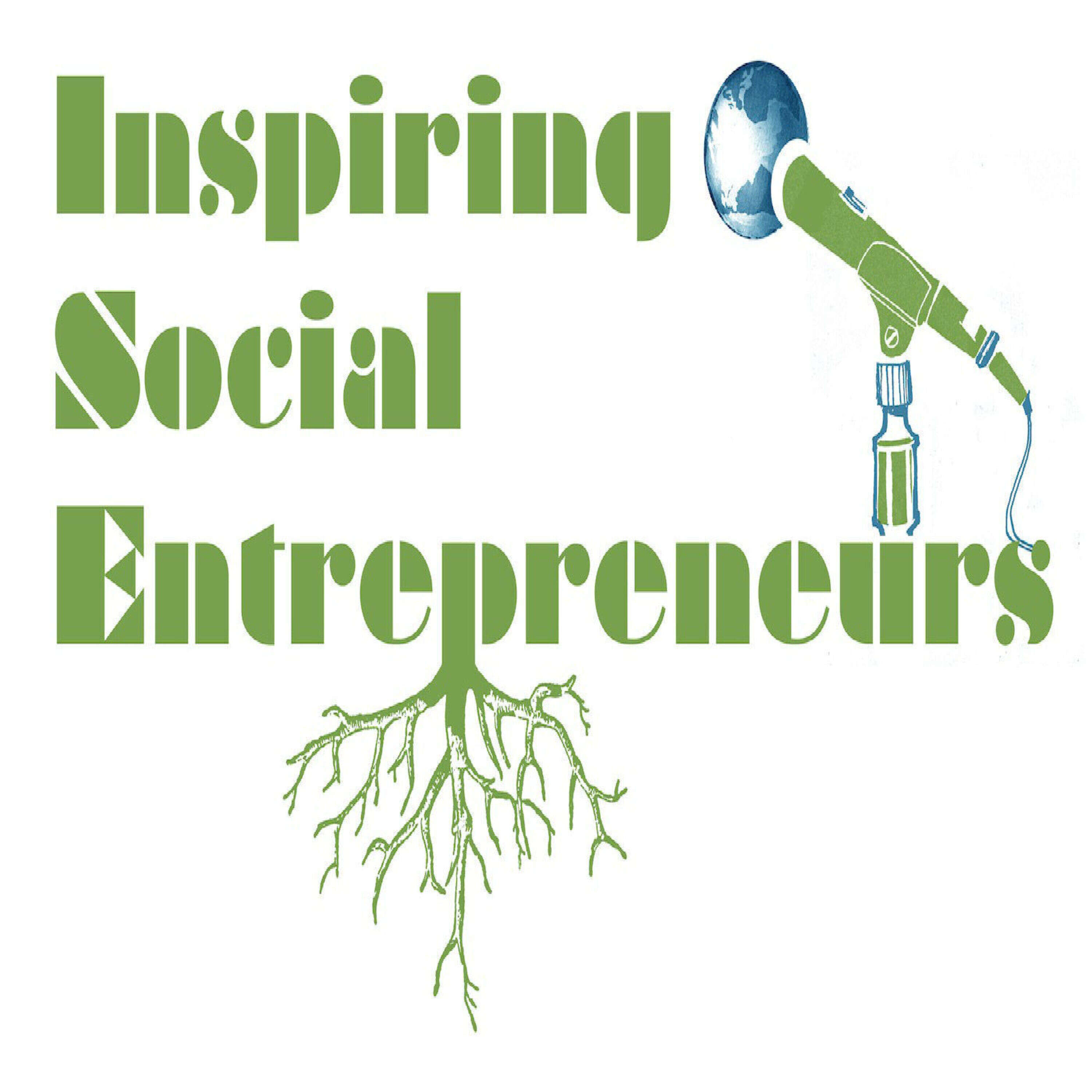 Episode 84: Interview with Ned Breslin, CEO at the Tennyson Center for Children
Ned Breslin is the CEO at the Tennyson Center for Children, a 112 year non-profit based in Denver, Colorado, dedicated to helping children who have experienced severe abuse, neglect and/or trauma so they can bravely, and safely, change their life's story. Ned previously worked in international water and sanitation for close to 30 years and is a 2011 winner of the Skoll Award for Social Entrepreneurship.
In this inspiring interview, Ned talks about his ongoing journey as a social entrepreneur, the challenges and motivation of working in the child welfare sector, after 30 years working in water and sanitation. Ned talks about how Tennyson is re-envisioning provision of child welfare, how he has approached fundraising, and the real meaning of advocacy. Ned also touches on important trends within the social sectors including growing interest in hyper-local social innovation. This is a powerful interview where Ned shares the fruit of a long and committed career at the forefront of social innovation.