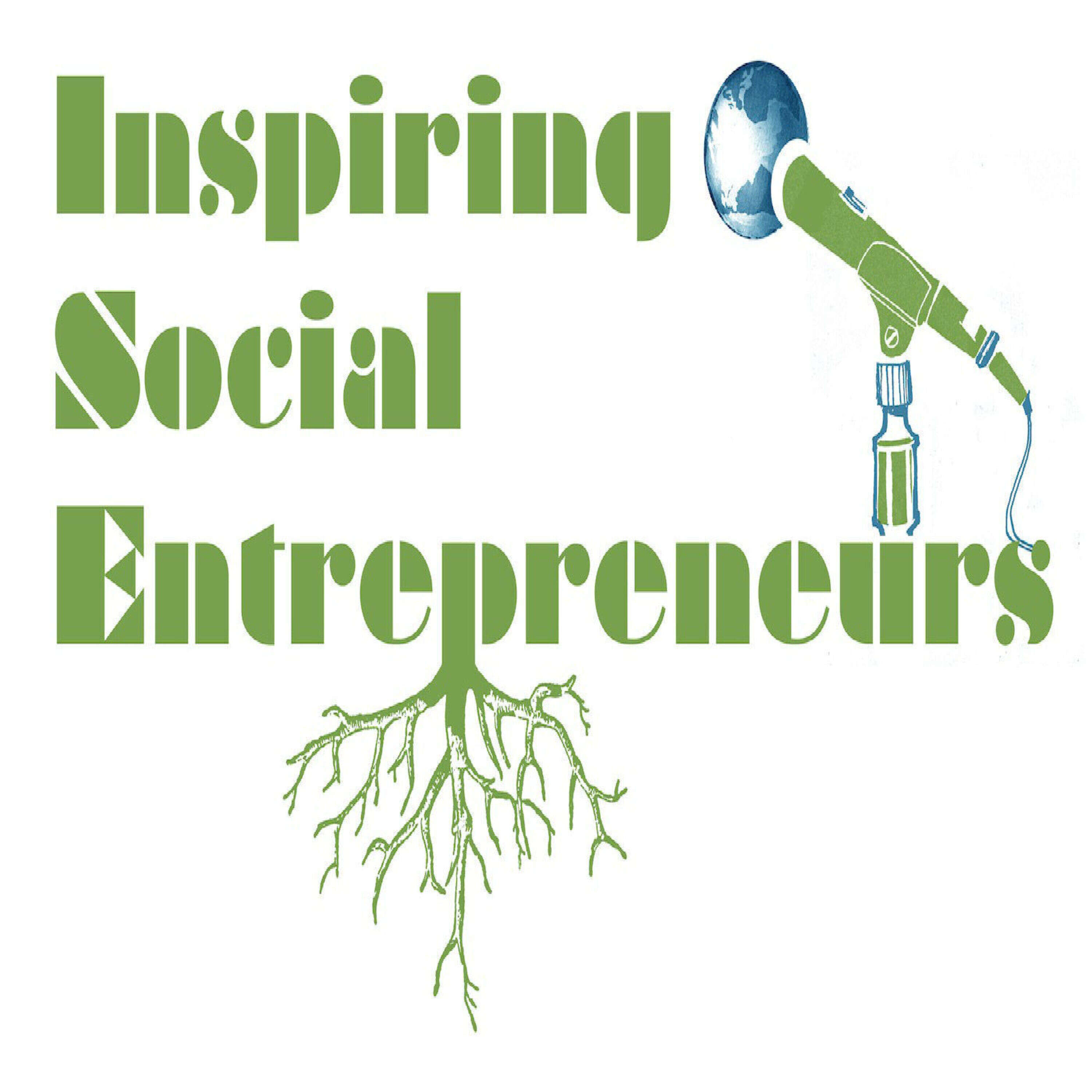 Episode 86: Interview with Joel Solomon, Chairman of Renewal Funds, co-author of the Clean Money Revolution
Joel Solomon is a highly experience social investor who has invested in over 100 early-growth stage companies in North America. Joel was instrumental in the development the Endswell Foundation, the largest, BC-based, charitable foundation in British Columbia funding environmental issues in the 1990s. Joel is currently Chair of Renewal Funds, Canada's largest mission venture capital firm, with $98m assets under management. Joel is a Senior Advisor with RSF Social Finance, founding member of Social Venture Network, Business for Social Responsibility, the Tides Canada Foundation, and Board Chair of Hollyhock. He is co-author of the Clean Money Revolution, which will has now been published.
In this interview, Joel shares his perspective on the evolution of impact investing in the US, after years at the forefront front of social investment, and his experience building the Endswell Foundation. Joel discusses Renewal Funds investment strategy, what they are looking for in investee companies, and how they go about building a portfolio. He also provides advice for entrepreneurs that are looking to raise money for their business. Finally, Joel outlines some of the key ideas in his new book. Clean Money Revolution, and looks to the future of finance where profit & purpose are aligned.