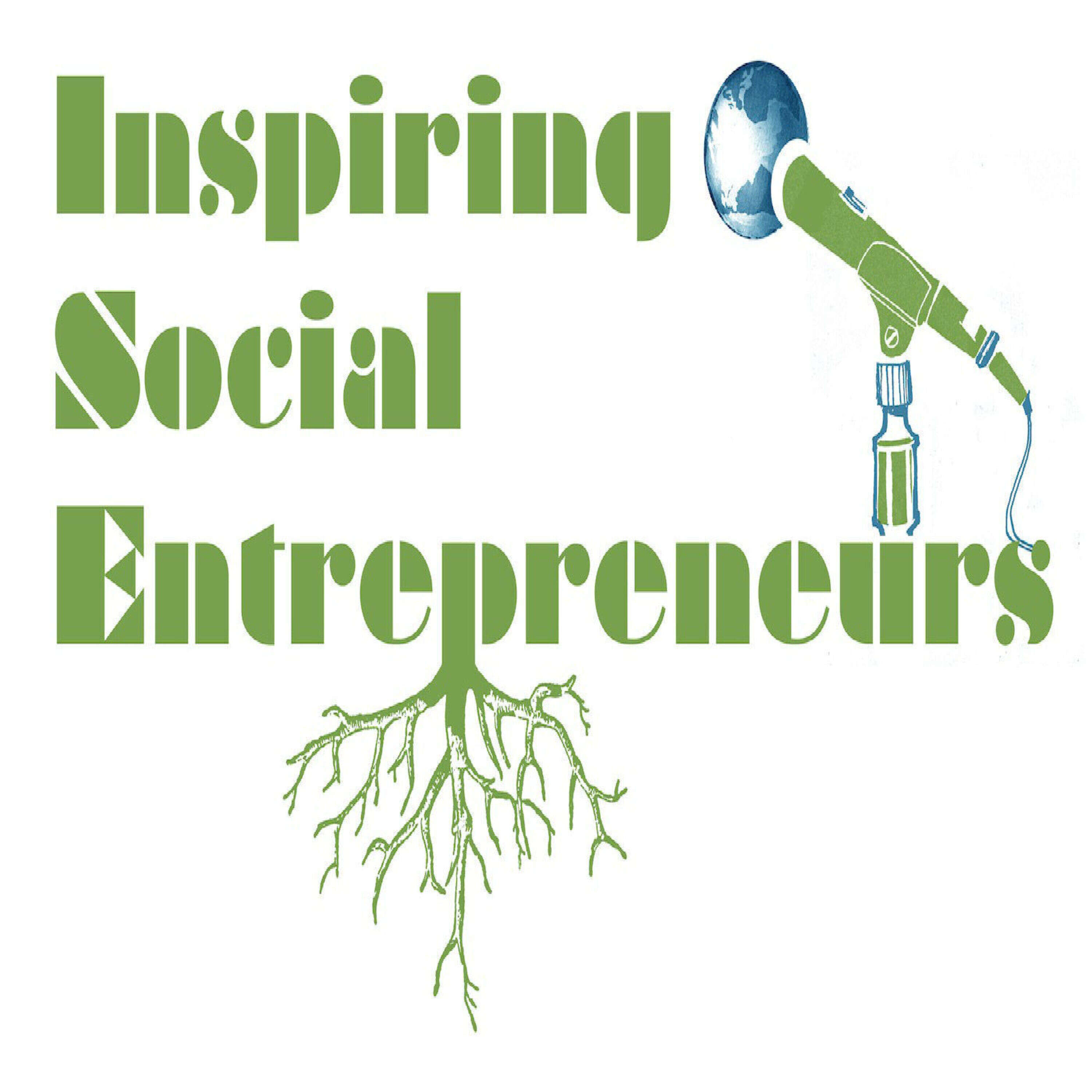 Episode 87: Interview with Anh Bui, Vice President Benetech Labs
Benetech Labs is the innovation engine of Benetech, a leading nonprofit that empowers communities through software for social good with a focus on education, human rights, poverty, and the environment. Benetech Labs works with communities and partners to identify needs and prototype software for social solutions and support solutions that deliver the greatest impact in the communities it serves. Benetech Labs uses a model very much like traditional venture capitalists use when evaluating projects with the key difference that Benetech Labs focuses on delivering maximum social good, not profit.
Anh is a seasoned nonprofit leader with expertise building scalable software for social good solutions through ecosystem engagement. At Benetech, Anh is responsible for leading Benetech Labs' R&D work, engaging with communities, other technologists, and other non-profits around critical social issues to prototype new software solutions. Prior to Benetech, Anh led the development of a digital publishing platform for leading scientific and research publishers.