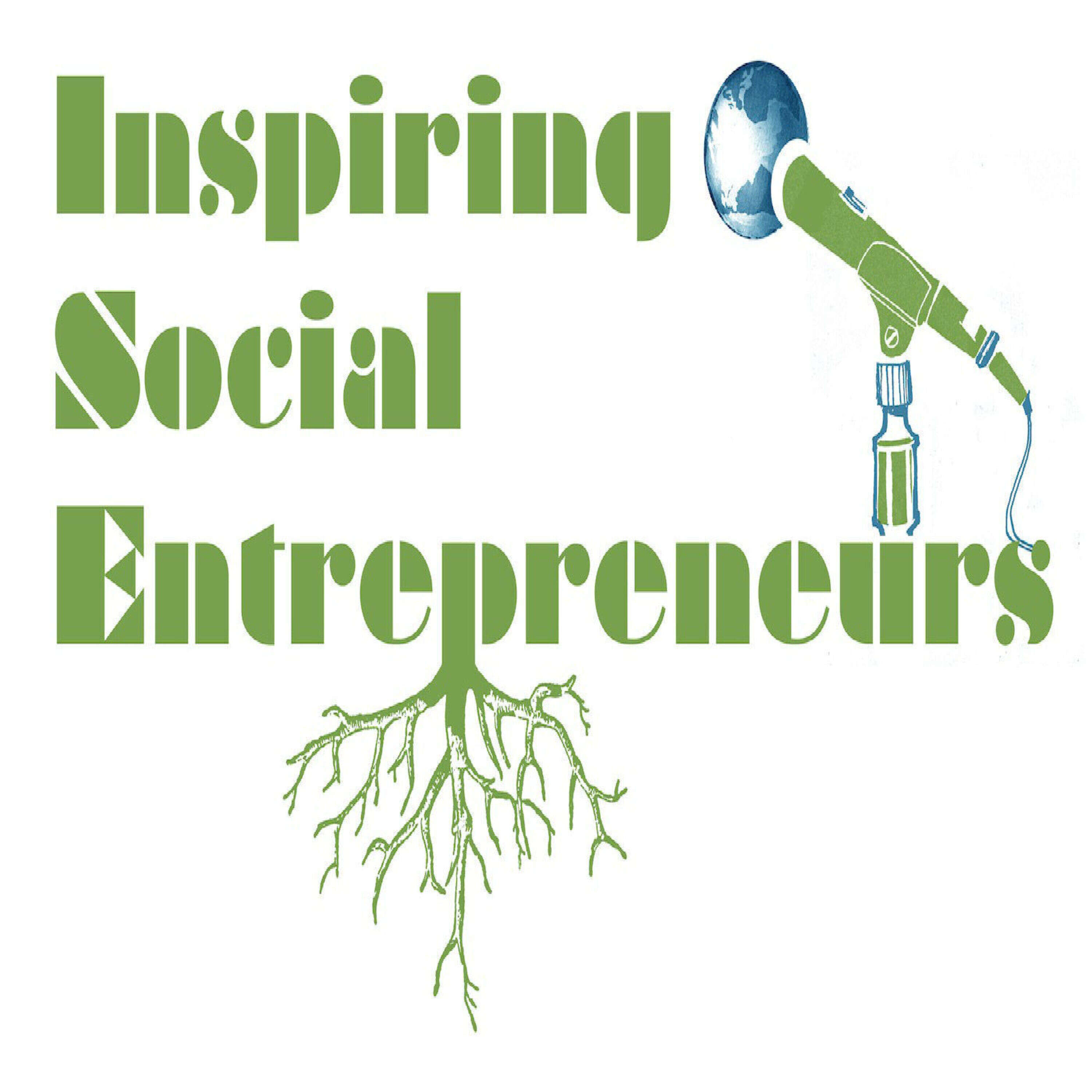 Episode 9: Interview with Ned Breslin, CEO of Water For People
Ned Breslin is the CEO of Water For People, a non-profit international development organization that partners with communities in developing countries to create sustainable, locally-maintained drinking water solutions. Ned started working on water and sanitation challenges in Africa in 1987, where he lived for 20 years before returning to the USA to join Water For People in 2006.
Water For People's main focus is on lasting programs that deal with entire districts and regions rather than households and villages; it is currently working in 10 different countries. Water For People's vision is a world where all people have access to safe drinking water and sanitation, a world where no one suffers or dies from a water- or sanitation-related disease.
In this interview, Ned talks about
Water for People's approach to dealing with water problems
An original way to think about scale and impact
Why social entrepreneurs need to bake in impact from the beginning
The importance of working with governments to deal with water problems
The ultimate measure of success
Why Ned is never satisfied