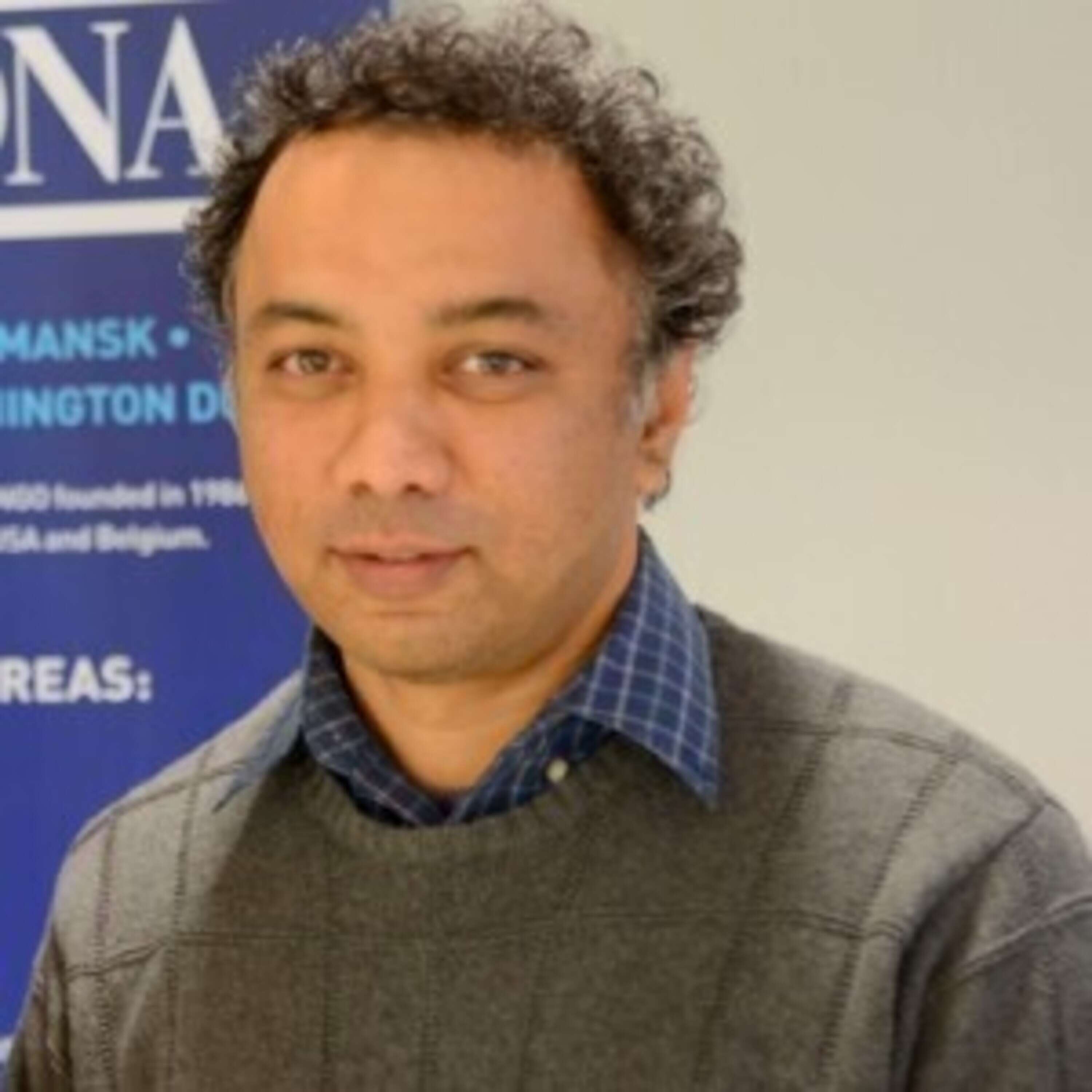 Episode 93 Interview with Harish Hande, co-founder SELCO INDIA
Harish Hande is an Indian social entrepreneur who co-founded SELCO India in 1995 to eradicate poverty by promoting sustainable technologies in rural India. SELCO India is a social enterprise that provides sustainable energy services to the poor in India, sustainable energy solutions and services to under-served households and businesses. SELCO empowers its customer by providing a complete package of product, service and consumer financing through grameena banks, cooperative societies, commercial banks and micro-finance institutions.  Harish has won numerous award including the prestigious Ramon Magsaysay Award, for "his pragmatic efforts to put solar power technology in the hands of the poor." Hande was also named the Social Entrepreneur of the Year 2007 by the Schwab Foundation for Social Entrepreneurship and the Nand & Jeet Khemka Foundation.
In this wide ranging and fascinating interview, Harish discusses the underlying myths that SELCO was set up to disprove: 1) Poor people cannot afford sustainable technologies;  2) Poor people cannot maintain sustainable technologies;  3) Social ventures cannot be run as commercial entities. Harish is outspoken about the possibilities for poor people to rise from poverty and shares his vision for helping alleviate poverty in India. He identifies the flaws at the heart of "Bottom of the pyramid" thinking—the poor as consumers-rather than also as possible innovators and entrepreneurs — and also criticises traditional thinking about "frugal innovation." This is an hugely inspiring interview full of powerful ideas and insights based on Harish' experience working with poorest people in India.