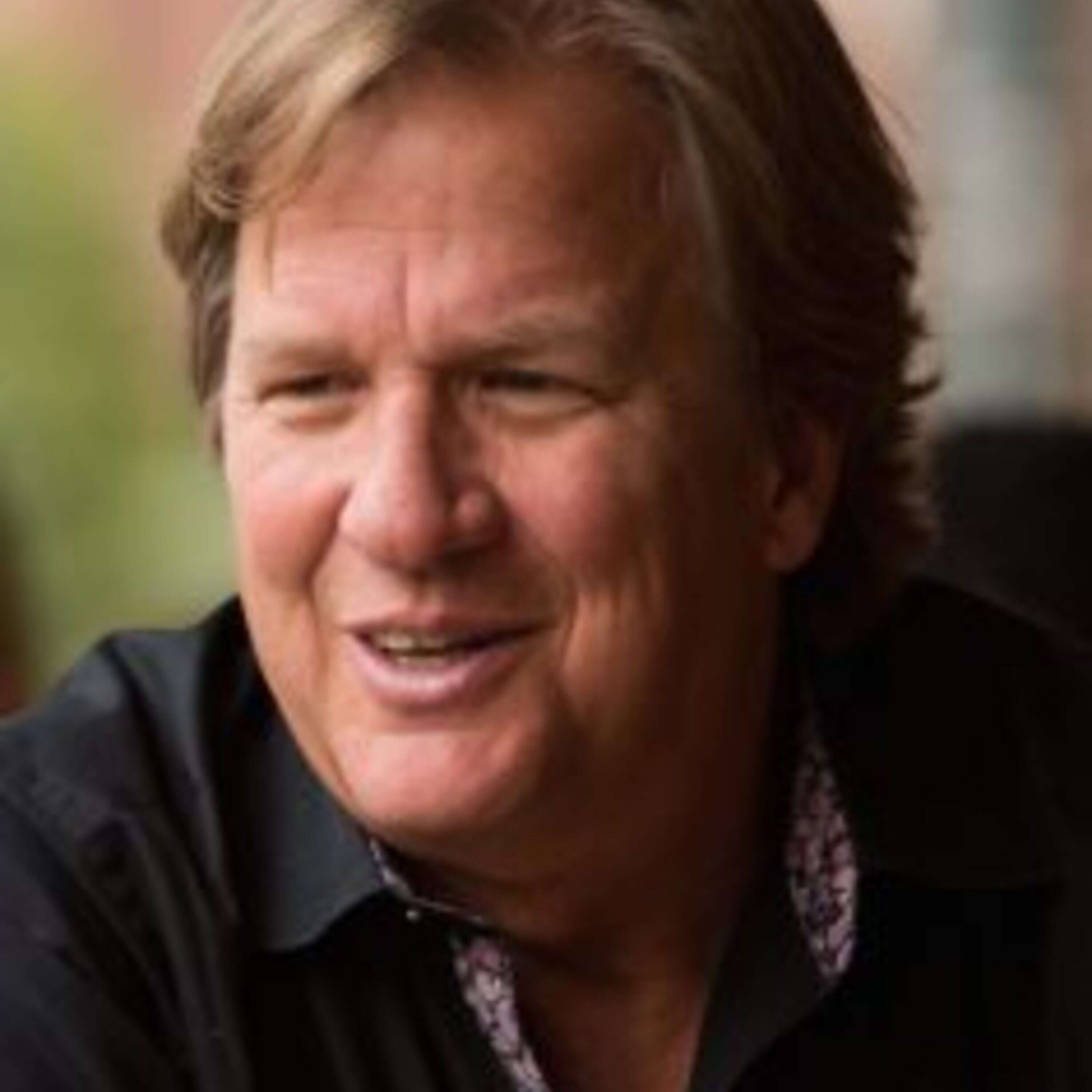 Episode 96: Interview with Jed Emerson author of The Purpose of Capital: Elements of Impact, Financial Flows, and Natural Being
In this inspiring and thought-provoking interview, Jed describes his decades long work in the field of impact investment and the motivation behind his most recent book The Purpose of Capital: Elements of Impact, Financial Flows, and Natural Being. Jed explores the historic roots of our understanding of capital—and goes on to suggest that the idea that there is this gap between philanthropic capital and market rate capital is not correct-that all investments should be considered impactful. Rather than seeing progress as linear, Jed argues we should consider it as a spiral, where we can search for both a deeper and higher understanding. He also asks us to stop seeing ourselves and our successes as separate, but rather to see how we are all connected—and he challenges each of us to pause and reflect on what our fundamental intent is – to be successful, or to have a positive impact—and inspires us to transform financial and investment models to optimize the legacy we leave on society and the environment. This is a fascinating discussion questions the idea that financial returns re the main driver for creating impact in the world and offers the prospect of healing the long standing separation between economic/financial value and social/environmental value.
.
Jed Emerson is strategic advisor to family offices and wealth management firms executing diverse approaches to investing for financial returns with social and environmental impact. Co-author of the first book on impact investing, as well as six other books on impact investing and social entrepreneurship, he has been active in both fields for nearly thirty years. He has served as founding director and board member of diverse social enterprises and impact investment groups. Emerson is a Senior Research Fellow at University of Heidelberg's Center on Social Investing and has held faculty appointments at Harvard, Stanford and Oxford business schools. He has taught social entrepreneurship at Kellogg Business School and NYU-Abu Dhabi in the U.A.E. In the late 90s, Emerson coined the concept of Blended Value to describe the reality that the value we create in our lives and through our investing is a blend of social, environmental and economic elements. While the value we create is whole, we are asked to choose between doing well or doing good, making money or engaging in philanthropy and working in nonprofit or for-profit organizations.