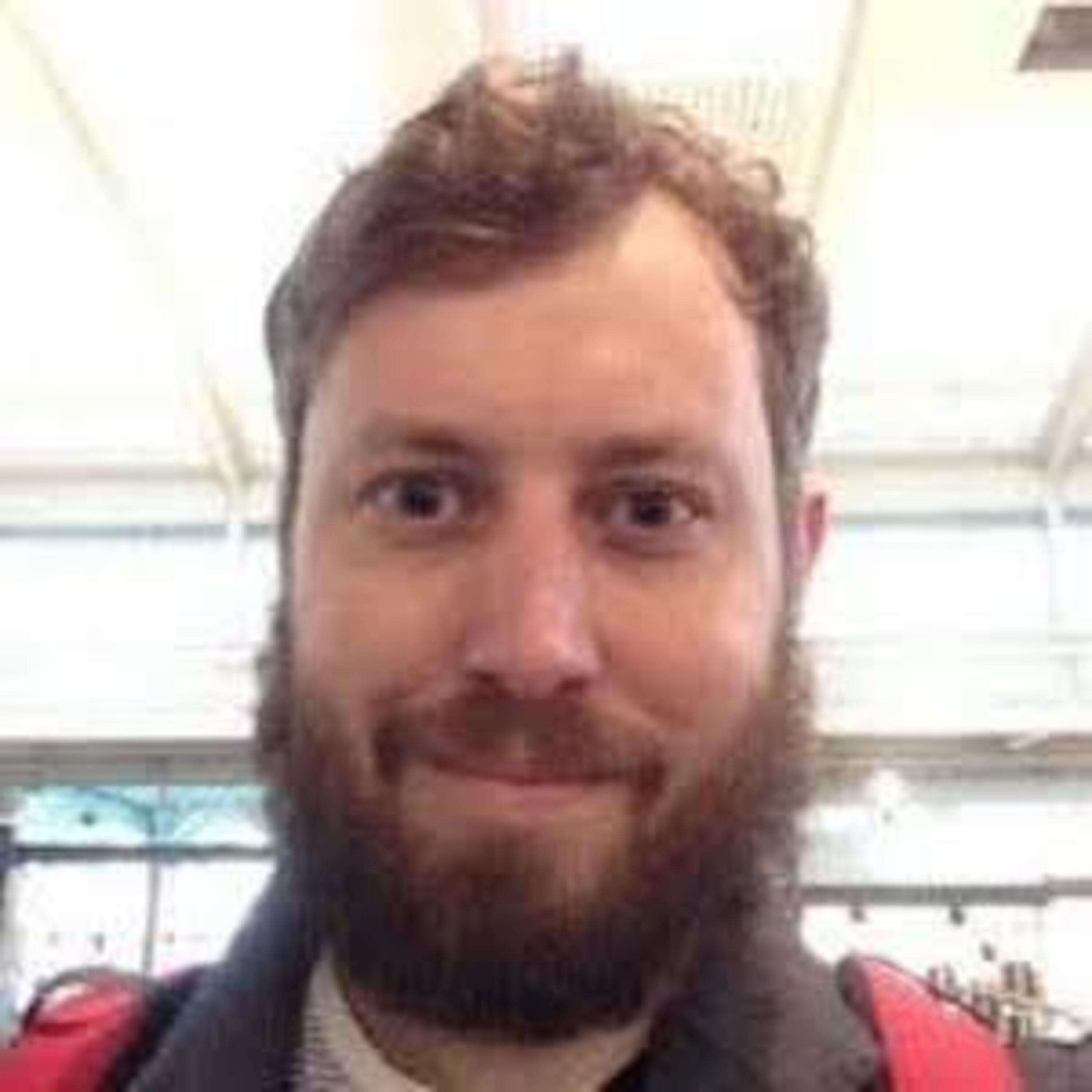 Episode 99: Interview with Dr Morgan Phillips, Co-director, The Glacier Trust
Dr Morgan Phillips joined The Glacier Trust in December 2016. He is responsible for the day-to-day running of the charity, with specific focus on project development, partnerships, strategy and fundraising. Morgan holds a BSc in Geography, an MSc in Environmental Science, Policy and Planning and a PhD in Environmental Education. He worked at Keep Britain Tidy for five years, spending two years as a Team Leader in Community Engagement and three years as Education Manager. Previously, Morgan ran a small intercultural understanding charity, Global Footsteps and lectured on the politics of climate change at Brunel University. Alongside his role as Co-Director for The Glacier Trust, Morgan also works freelance in sustainability education.
In this interview, Morgan discusses the important work that Glacier Trust is doing in Nepal, focusing in particular on the Trust's agricultural and education projects. Morgan shares his first hand experience of the impact receding glaciers in the Himalayas-often called the third pole, the largest concentration of ice after the South and North Poles-and the desperate impacts on farming and local communities. Helping farmers adapt to climate change is at the heart of the work that the Glacier Trust undertakes, largely working with a number of local NGOs in Nepal. Morgan talks about the increasing awareness of the threat and impact of climate change within local farming communities—and some of the successes that local NGOs have had helping farmers their farming practices –and how these practices are shared across different communities. Morgan also talks about the neglected problem posed by glacier lakes in the Himalayas and the threat of flooding.